Madonna decided to use her platform in support of the late George Floyd, but it didn't quite go according to plan. On May 25, video surfaced of Minneapolis police officers subduing Floyd with their knees pressing into his neck, while Floyd said he could not breathe, and later died. The incident highlighted ongoing concerns about police violence.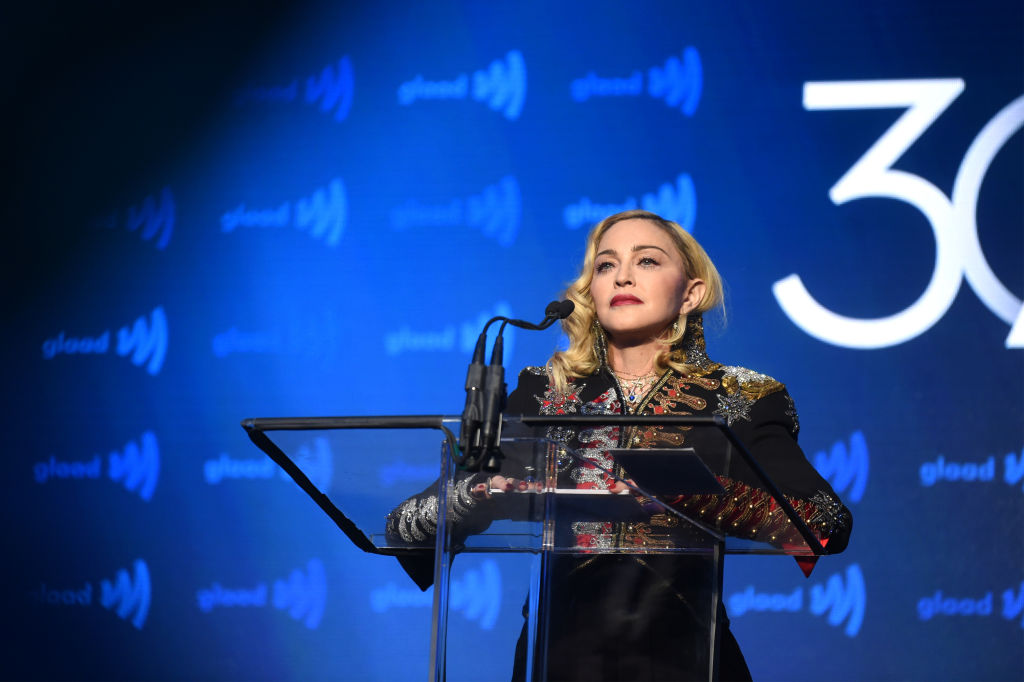 On May 28, Madonna posted a video of her son David Banda dancing to Michael Jackson's song "They Don't Care About Us." However, responses to the video called out Madonna herself. 
David Banda danced in protest of George Floyd's death and Madonna shared it 
People around the world are upset about Floyd's death so they are speaking out in their own ways. Banda's form of expression was dance. Jackson released the song in 1995 in response to the violence he saw in that decade, and some of the lyrics go, "Skin head, dead head, everybody gone bad. Situation, aggravation, everybody allegation. In the suite, on the news, everybody dog food. Bang bang, shot dead, everybody's gone mad."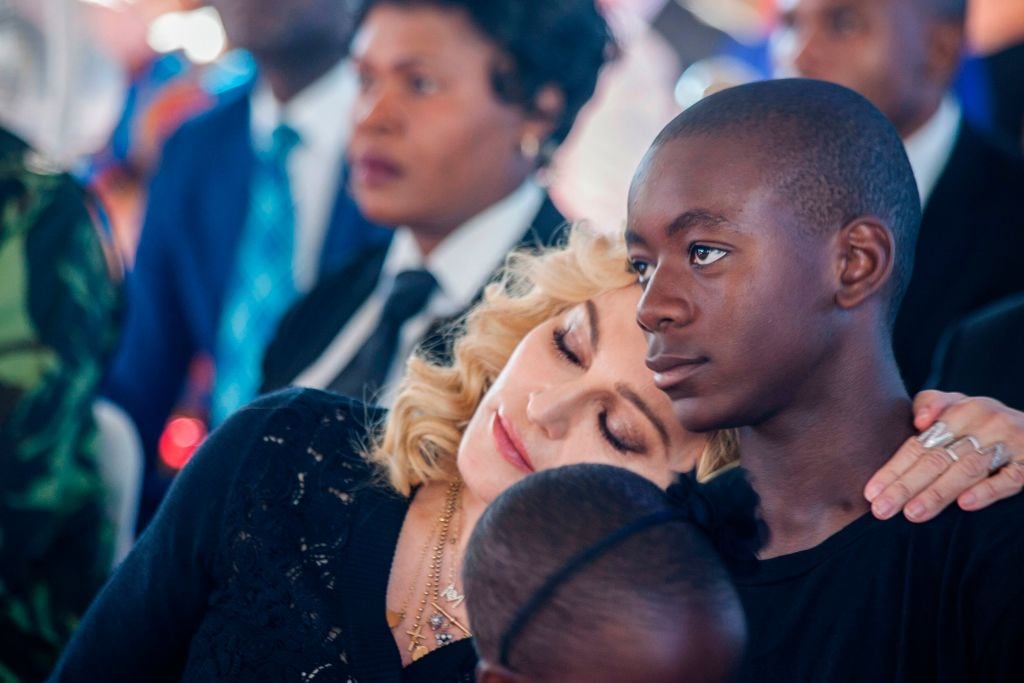 The song itself became controversial because later verses included some anti-Semitic slurs. Jackson apologized and changed the lyrics, as well as reissuing the album HIStory. Madonna's tweet read, "Brutal murder travels around the world my son David Dances to honor and pay tribute to George and His Family and all Acts of Racism and Discrimination that happen on a daily basis in America. #davidbanda #JusticeforGeorgeFloyd #MichaelJackson"
People thought the tweet didn't help George Floyd or his family at all
Backlash against Madonna and Banda's protest video took many forms. Some were simply confused, but others accused the singer of being misguided or even willfully selfish. This user found the video performative without actually helping.
"To make it crystal clear to those who don't understand the negative response from black people to this video," @thinkkingjay wrote. "In 2020 we are way passed sentimental gestures, dancing to MJ song about race does ABSOLUTELY nothing, like seriously nothing. It may comfort you but not us!"
Author Frederick Joseph criticized the video, but also called on Madonna to put her money where her tweet was.
Reign of April created the #OscarsSoWhite hashtag to protest the exclusion of deserving artists of color in the nominations. April has been tweeting about Floyd and the Minnesota police all week, but she suggested Madonna shouldn't have said anything at all.
This user wrote, "So your tone deafness extends beyond your music I see."
Former NBA player Rex Chapman called it "a weird take."
This user thought Madonna was just seeking attention. "You don't get it do you Madge?" @67Dogsbody wrote. "This is not a marketing opportunity for you and yours."
Other Madonna and David Banda fans got the message 
Madonna and Banda received some support for their video, because many users thought the message of the Jackson song and Banda's performance raised awareness for Floyd.
This user defended Madonna and Banda. "It's a shame to read these comments full of hate," @SiskaTorben wrote. "Shame on you… Thank you @madonna for voicing your opinion and spreading love. David is so talented. And you always sticking your neck out against sexism homophobia racism… I can go on…"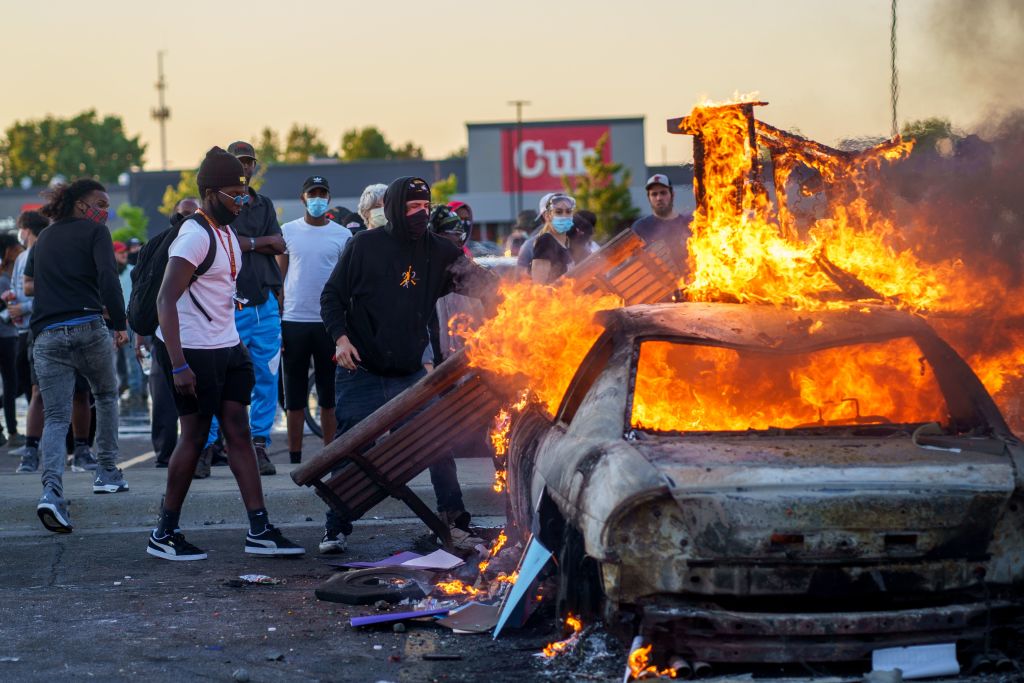 This user found the message of Jackson's song still relevant. "Message of the song : they don't really care about us," @smapula3 wrote. "Even Michael danced to it. Y'all negative about everything. This vid is not even ment to solve but deliver a message.
This user agreed.  "Thank you Madonna for posting this," @hellojerome wrote. "Because we know the message behind this song, it is a very powerful choice and it brought tears. Your son is amazingly talented and beautifully expressive. God bless."
On May 29, Madonna tweeted again in support of people protesting over Floyd's death.
Source: Read Full Article