One of the three officers who killed Breonna Taylor is getting fired.
Louisville Mayor Greg Fischer made the announcement Friday morning, informing the media that officer Brett Hankison is now in the process of being fired for his actions during that no-knock drug warrant raid that took place back on March 13. Taylor was shot a total of eight times after Hankison and two other officers fired their weapons into the dark apartment; she was unarmed, and no drugs were ever recovered at the scene.
Fischer was limited in what he could tell the media during a Friday press conference, referencing a provision in Kentucky state law that prevented him and the Louisville Chief of Police "from talking about what brought us to this moment or even the timing of this decision."
However, the city's interim police chief, Robert Schroeder, did at least reveal more information in a publicly available letter announcing the initiation of Hankison's termination. In the letter, the department accuses the soon-to-be-former cop of "blindly" firing ten rounds into Taylor's apartment, "creating a substantial danger of death and serious injury."
The letter continued from there:
"I find your conduct a shock to the conscience. I am alarmed and stunned you used deadly force in this fashion. The result of your action seriously impedes the Department's goal of providing the citizens of our city with the most professional law enforcement agency possible. I cannot tolerate this type of conduct by any member of the Louisville Metro Police Department. Your conduct demands your termination."
Wow… It's about time…
Here's the letter in full, shown in pictures shared with the local media (below):
As for the two other officers who also fired their weapons inside Taylor's apartment — Sgt. Jonathan Mattingly and Officer Myles Cosgrove — they have been placed on administrative reassignment. There's no indication yet whether they will meet the same fate as Hankison.
In a scary twist to this story, Hankison is also the target of multiple recent sexual assault accusations. Several women have come forward on social media claiming he offered them rides home from bars, only to allegedly sexually assault them while they were intoxicated. Horrific!!! A police spokesperson has only officially said the department is "looking into" those allegations.
While this was an obvious and necessary step, we have to ask — how are all three of these men not being prosecuted?! All public evidence seems to indicate this killing was completely senseless — in what kind of society is that legal??
Reactions to Hankison's firing here, Perezcious readers? Sound off with your opinion down in the comments (below)…
Related Posts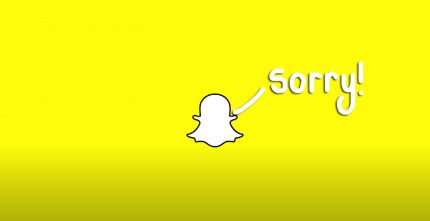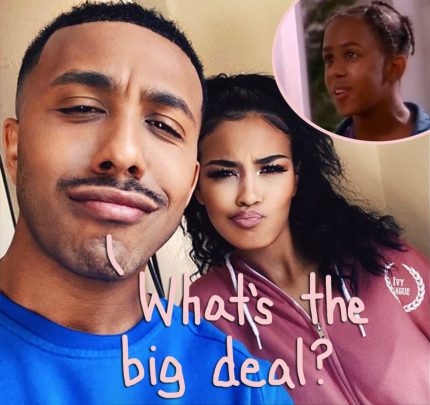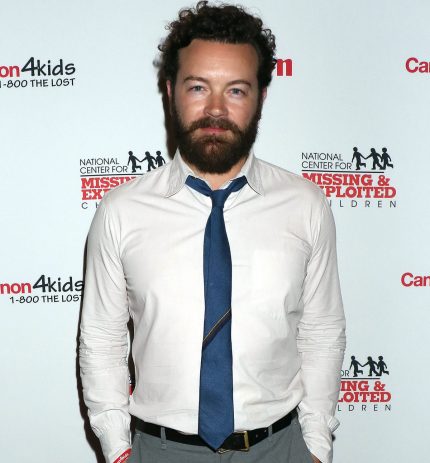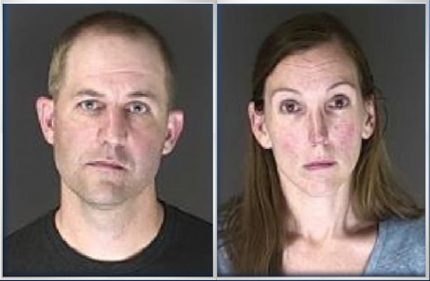 Source: Read Full Article