Leonardo DiCaprio has spent the majority of his life in the public eye. Having started his acting career when he was only a child, he's spent the last 30 years climbing to the top of Hollywood's A-list.
DiCaprio is one of the most recognizable faces in entertainment today, but he didn't become globally known until he starred in James Cameron's Titanic in 1997. The movie did unexpectedly well at the box office and became a worldwide sensation, casting DiCaprio into superstardom.
In the years following Titanic, DiCaprio became a major source of tabloid fodder. Every week his name was in the headlines, with many publications speculating about his social life and relationship status.
In a resurfaced 2000 interview with Rolling Stone, DiCaprio revealed how he managed to deal with the constant attention he was getting from the media.
Leonardo DiCaprio had a rebellious attitude toward his fame in the early 2000s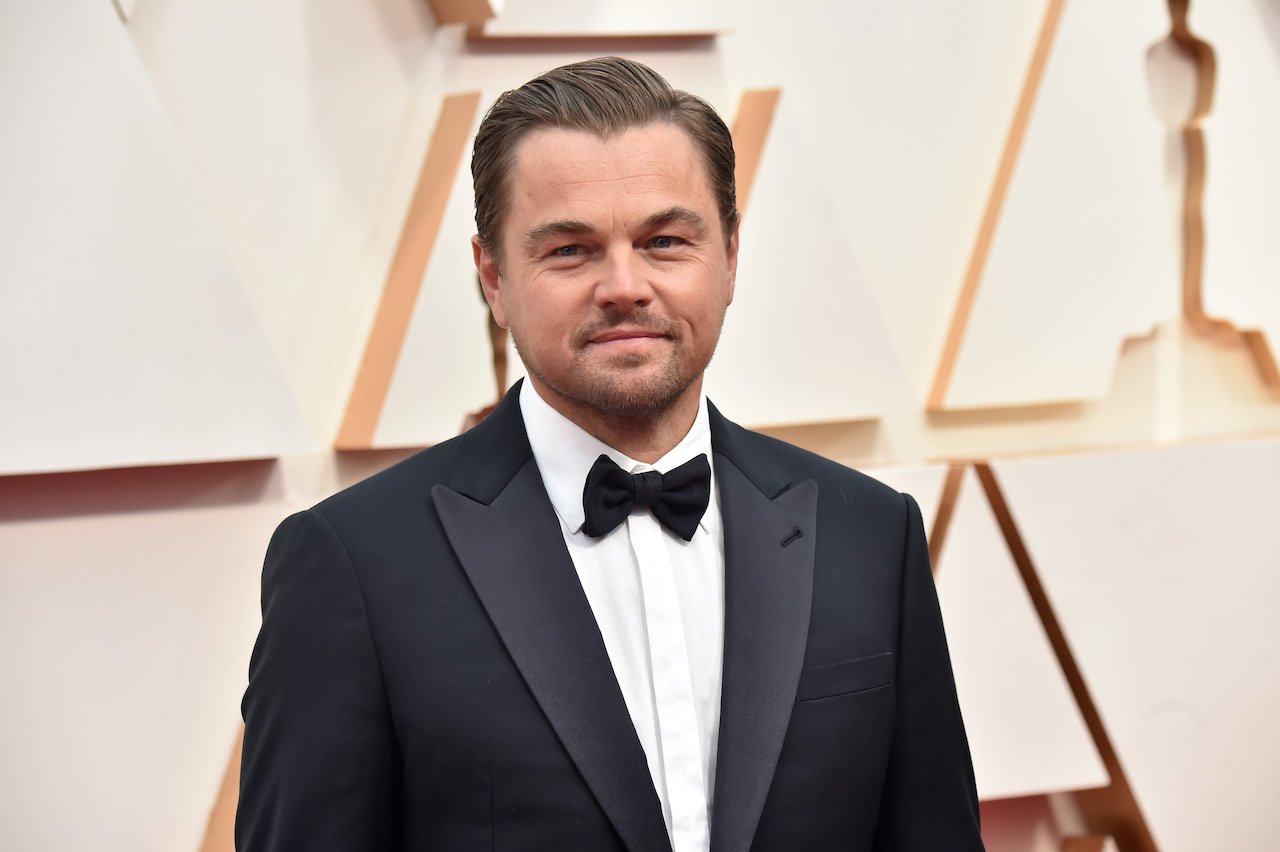 In the interview, DiCaprio talked about how he had to develop a defiant attitude toward the media in order to continue enjoying his life.
"I'm not going to be a hermit," DiCaprio said. "That was definitely a rebellious attitude I had toward the whole thing. My whole makeup was saying, 'Just because you're in this position, you're not going to stop doing what you normally do.' And, by the way, just to clear the air, truly ninety percent of what was written about me was fabricated."
When asked about the frequency of his nighttime adventures, DiCaprio had a matter-of-fact answer.
"Well, absolutely. I go out with my buddies whenever I want," DiCaprio said.
The media circulated many fake stories about Leonardo DiCaprio at the time
At the time, the media speculated that DiCaprio was out of control, using drugs and partying recklessly. In the same interview, he took the opportunity to clear up all of the rumors about him.
"The core might come from somewhat real events, but it's turned into something completely different," DiCaprio said. "I don't want to get into specifics, because it's just a waste of time, but I will comment on one. I don't know where it was coined, but they started calling me and my friends the P*ssy Posse, and I think it's the most degrading thing toward women I've ever heard in my life. I've never used that term in my entire life."
Leonardo DiCaprio's role in 'The Beach' was inspired by experiences in his personal life
Around the time of the interview, DiCaprio had just finished filming The Beach, a movie about a backpacker who discovers a hidden society on an island in the Gulf of Thailand. DiCaprio noted that he chose the role because of how it related to him.
"Richard's character in a lot of ways was escaping things that I was," DiCaprio said. "It was escaping this whole whirlwind of stuff that was going on."
21 years later, it appears DiCaprio's attitude hasn't changed much. He still has fun and lives his life exactly the way he wants to, despite how the media might try to portray him.
Source: Read Full Article