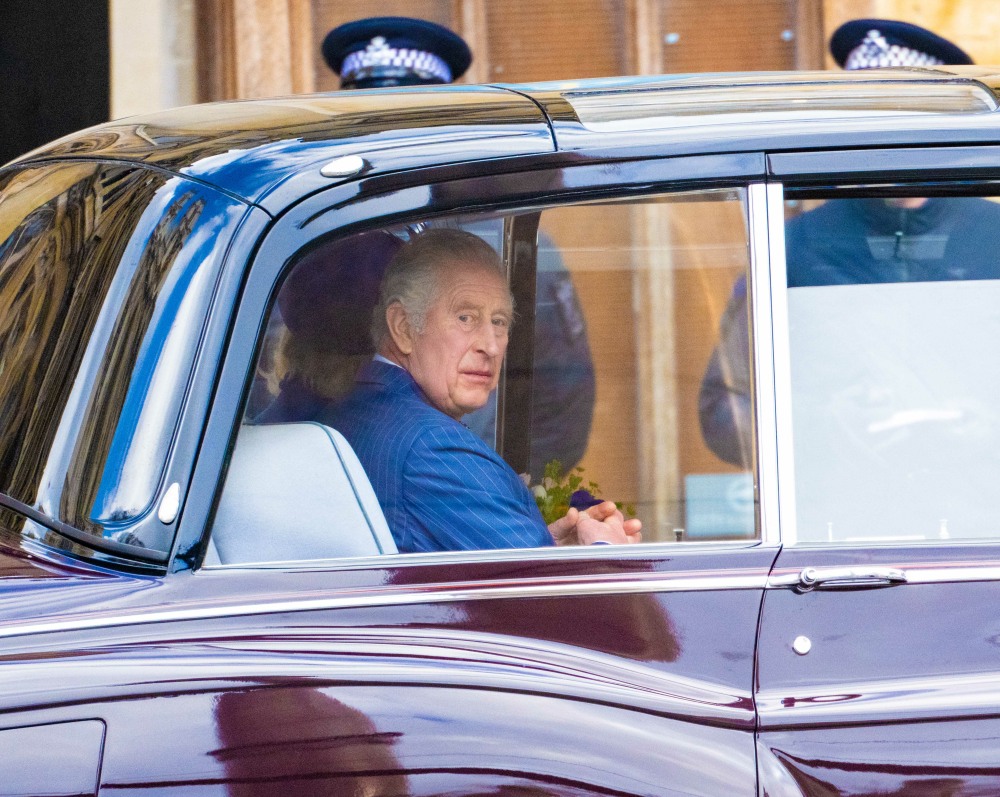 You know it's bad when even the "royalist" commentators are calling out King Charles for being full of it. Following the announcement that the Duchess of Sussex, Prince Archie and Princess Lilibet would stay in Montecito for the coronation, Buckingham Palace has been doing the most to emphasize how Charles is "pleased" at that at least Harry would come, but Charles is terribly disappointed that he won't get to see his grandchildren. For weeks, the palace has emphasized that Archie and Lilibet were not invited to the Chubbly, nor were they welcome. They also openly briefed that Meghan's presence – Charles's daughter-in-law and mother to his grandchildren – would only be barely tolerated. Charles hung the "Whites Only" sign outside of Westminster Abbey, so he doesn't get to act like the victim. Which has led to some interesting call-outs, like this one at the Daily Beast:
Amid the wave of relief that swept Buckingham Palace on Wednesday as it was finally announced that Prince Harry would attend the coronation of King Charles, insiders told The Daily Beast that the king was "saddened by the estrangement" from his grandchildren, Archie and Lilibet, who, along with their mother, Meghan Markle, will not be there.

"The whole thing with Harry is just desperately sad," a friend of King Charles told The Daily Beast. "And [Charles] is also very saddened by the estrangement from the children. But at least Harry attending the coronation is a chink of light. The door has not been totally slammed shut."

The friend said, however, that Charles is not given to self-pity (students of his interviews, speeches and his portrayal on The Crown and in a multiplicity of other books and memoirs may beg to differ) and is not "wallowing" in the grief of the breakdown of the relationship with Harry. "He is the king. He has plenty to occupy him," said the friend.

Although Charles met Archie, 3 several times when the Sussexes were still living in the U.K., he is believed to have only met Lilibet, 1, once, when Harry and Meghan came en famille to England for the late Queen Elizabeth's Platinum Jubilee. The "very emotional" first meeting left Charles "absolutely thrilled" the BBC reported at the time, citing a royal source.

Speaking to friends of the king, you get the impression there is little doubt that in a perfect world he would like to be a part of Archie and Lilibet's life. Of course, one way Charles might have got his American grandkids to attend the coronation would have been to offer them a role in proceedings. Lilibet might be too young to be included, but Archie, who turns 4 on the day, could easily have been given a symbolic task alongside William and Kate's children, and Camilla's grandchildren, who have all been given roles.

Incredibly, however, The Daily Beast understands that the Sussex children were not invited to attend even fringe family events, let alone the coronation itself. Supporters of Charles argue that to offer the Sussexes a role would have been to risk the family drama overshadowing the solemn celebration of the day.

But critics of the king might well respond that if he really wanted to see more of his grandchildren, he maybe shouldn't have evicted their parents from their British holiday home, Frogmore Cottage on the Windsor Estate.

There is no doubt that obliging the Sussexes to vacate that house has not only made them feel very unwelcome, but has also made it considerably harder on a practical level for the family to plan to spend any time in the U.K. Indeed, most observers now believe that sightings of Meghan and her children on British soil over the next decade will be somewhere between few and none, and there is little prospect of Charles dropping in on Harry and Meghan in their Montecito home either.
[From The Daily Beast]
Exactly. For all of King Charles's self-pitying briefs about how he longs to see Archie and Lilibet, he didn't invite them whatsoever. Invitations were not extended to the children, Charles never made a point of saying he wanted his entire family there, including all of his grandchildren. Instead, he basically argued that if both Harry and Meghan came with the children, they should leave the kids at Frogmore (on Archie's birthday) while they attended his coronation. He even tied the coronation invitation to the Frogmore Cottage eviction, saying that they should come for the coronation, spend one last time in Frogmore and use that time to move out of the home for which they paid over $3 million in renovations and rent. Charles is absolutely evil. Diana would be so disgusted with how he's treated Harry and Harry's children.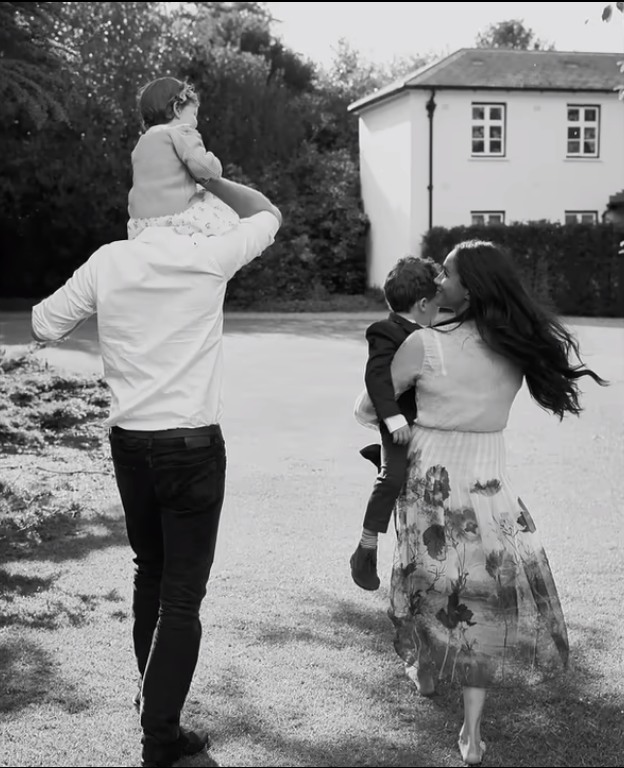 Photos courtesy of Cover Images, Netflix and Misan Harriman/The Sussexes.
Source: Read Full Article