What's gotten Kourtney Kardashian so bent out of shape lately? Kendall Jenner thinks she knows the answer!
In a clip from Thursday's episode of Keeping Up with the Kardashians, the 24-year-old model plays her best armchair psychologist when talking about the recent family drama with Khloé Kardashian — drama that led to an intense physical fight with Kourt and Kim Kardashian West.
Video: Kim Says Kris Jenner Cried Over Her Physical Fight With Kourtney!
While talking about the state of her relationship with the 40-year-old, the Good American mogul says she "sent Kourt the nicest text," reading it out loud:
"A million percent we need to have a conversation. If not today, it can be any day, but we can't let this continue and sweep it under the rug like we typically do. You're someone who I love and respect and I want you to always feel good when you are around me. I would like for this to be a conversation where BOTH — in capital letters — sides get to be heard. I don't want to feel like this is a one-sided relationship. Whatever we can do where the communication improves, I will do that."
Khloé then tells Kenny with a frustrated tone:
"Nine hours later, she sent me a video of the private plane she was on."
Kendall goes on to share her take on Kourtney's recent behavior, musing:
"I don't think she is extremely self-aware. She can't sit back and be like, 'Alright, I was wrong,' or like, 'Alright f**k, I f**ked up.' She can't do that."
KoKo continues to discuss her frustrations with Kourtney in a confessional, telling cameras:
"It's frustrating, because I have had such an amazing relationship with Kourtney and I would never throw that away, regardless of if we're in a strange place right now, because that's going to come and go. But she's not even trying to make things right with me."
The sisters' conversation gets a bit tense when Scott Disick joins. Khloé vents:
"She has made up her mind in life that she is taking on the victim role. Like, everything is somebody else. And I just feel so bad because I don't know how this happened."
Kendall then shares a wild theory:
"I know how this happened. Honestly, I think starting with their breakup."
Of course, Kendall is referring to the dramatic breakup of Kourtney and Scott, who ended their 9-year relationship in 2015. 
Disick ignores the comment, looking down at this phone as Kendall continues:
"I'm just saying, I think that situation might have mentally f**ked her. And I don't think she dealt with it."
Hmmm…. inneresting theory, Kenny!
Do U agree, Perezcious readers? Or is Kourt frustrated about something else? Watch the clip (below) and share your thoughts in the comments.
Related Posts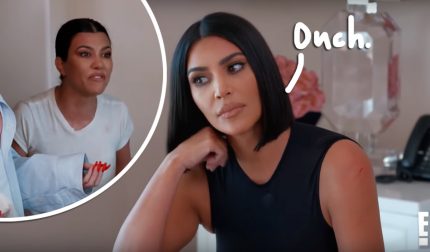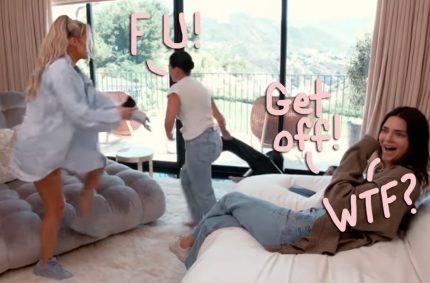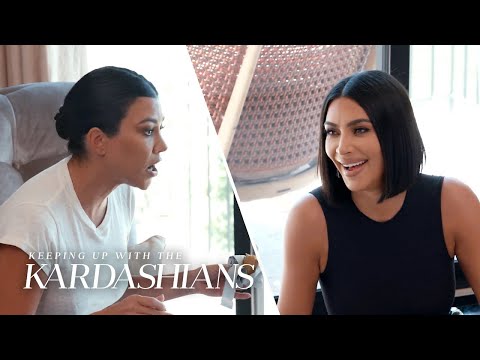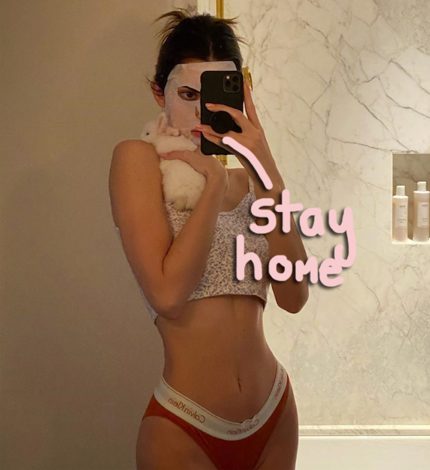 Source: Read Full Article