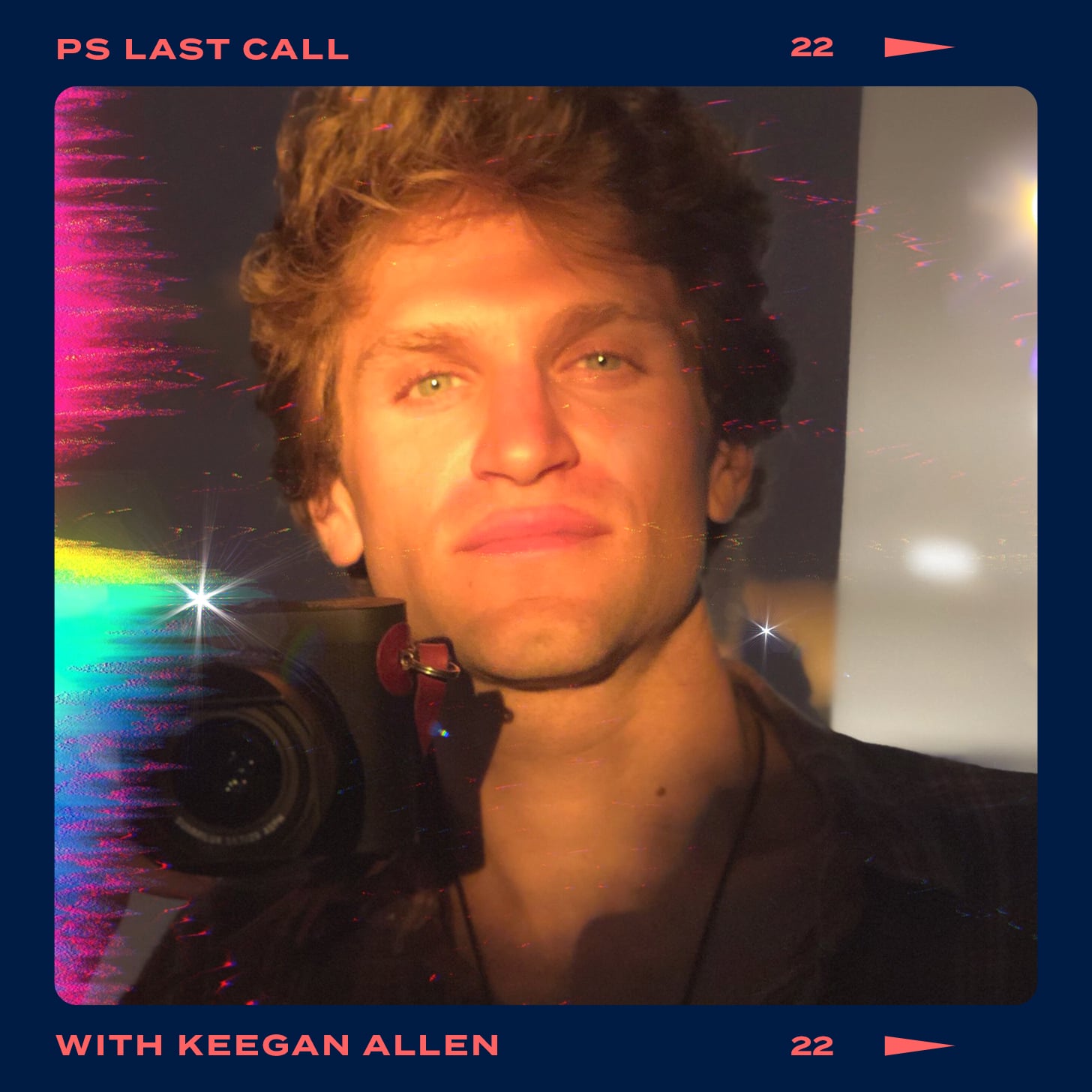 In our Q&A series Last Call, we get down to the bottom of every last thing with some of our favorite celebs — from the last thing they texted to the last thing they binge-watched. This week, actor Keegan Allen takes our call.
For all of our fellow Pretty Little Liars fans, Keegan Allen's latest film No Escape kind of reads like it could be a twisted, 10 times scarier episode from the series — in which a social media star and his friends have to fight for their lives after they enter an escape room when abroad. So if you're a horror movie fan and still rewatch episodes with Toby from PLL, you'll probably want to add this latest film to your weekend watch list. Ahead of the film's release, we chatted with the hilarious Keegan about the movie, the last piece of advice he received that changed his life, and much more.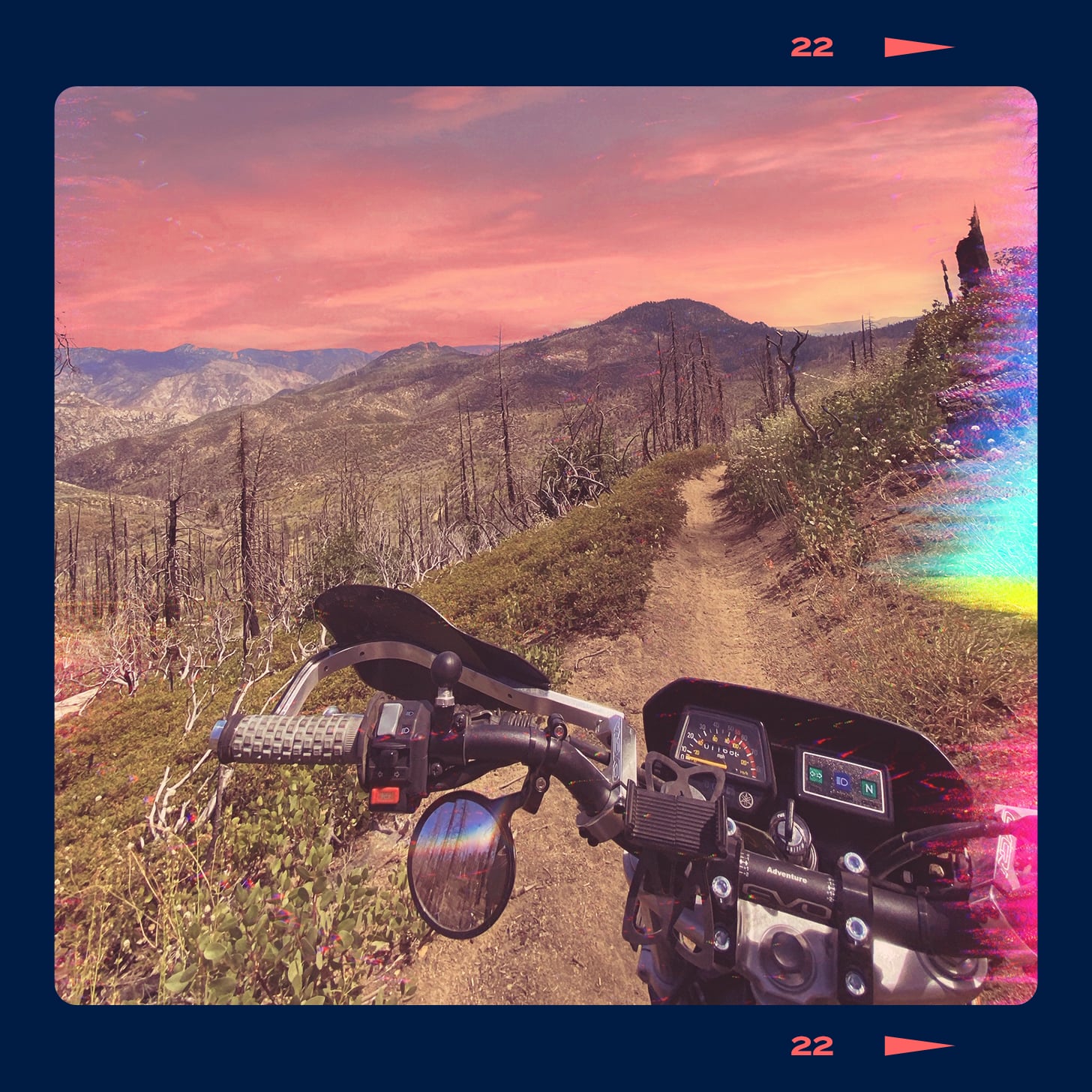 Anyway, the light looks radioactive, here is a picture of [my girlfriend] Ali during the heatwave/fires/apocalypse! Humans are having a rough year, but we can always count on us to photograph and document it.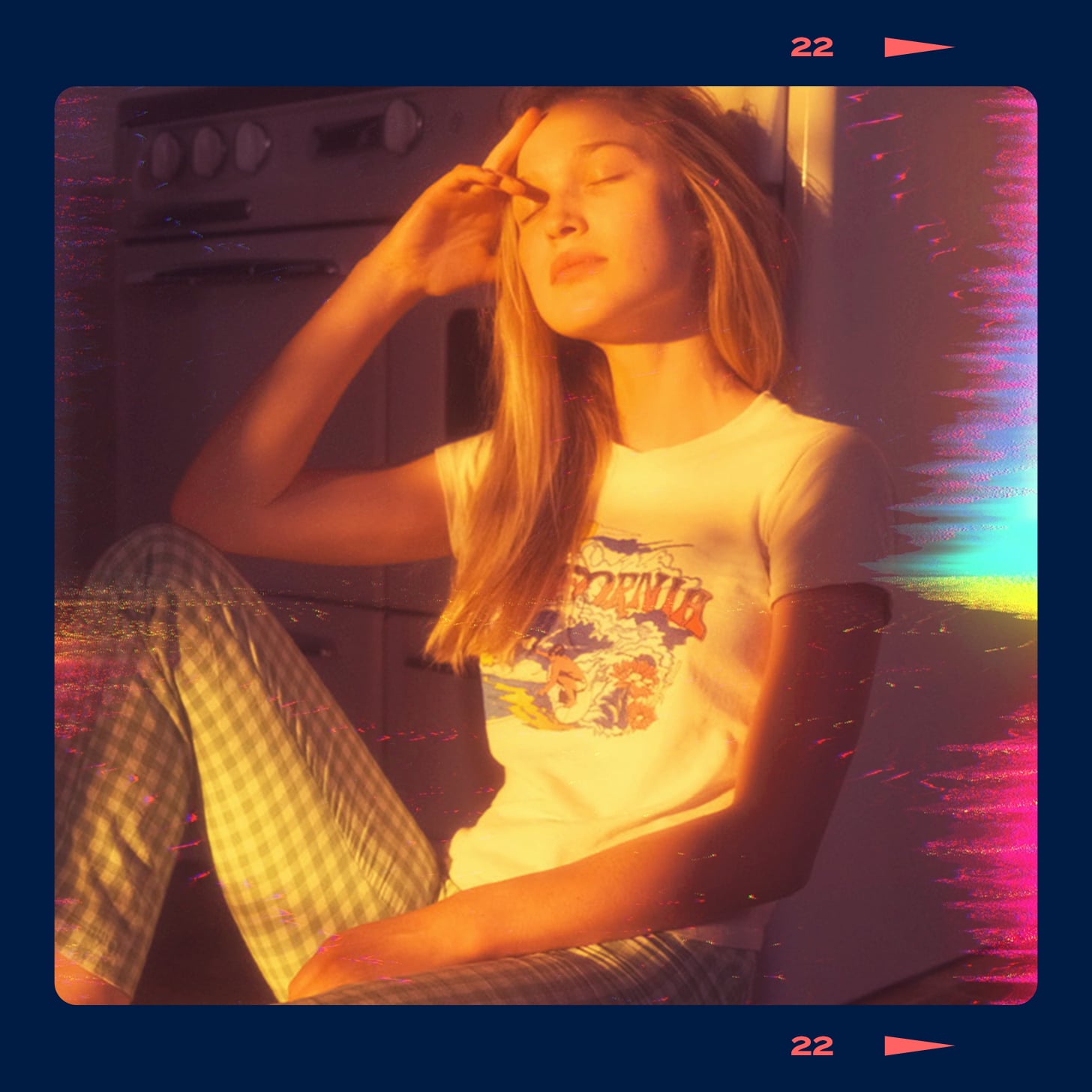 Stare into my nightmare rectangle (phone) for great DIY recipes of foods I will never make, watch deeply complex debate videos on metaphysics [and] lectures on dogmatic origins of the cosmos, or allow full mental capitulation and watch infomercials . . . great to watch before bed. I sometimes also look at pictures of the "before times" like these! I miss my gym and my friends a lot. Yes we wore matching gym clothes.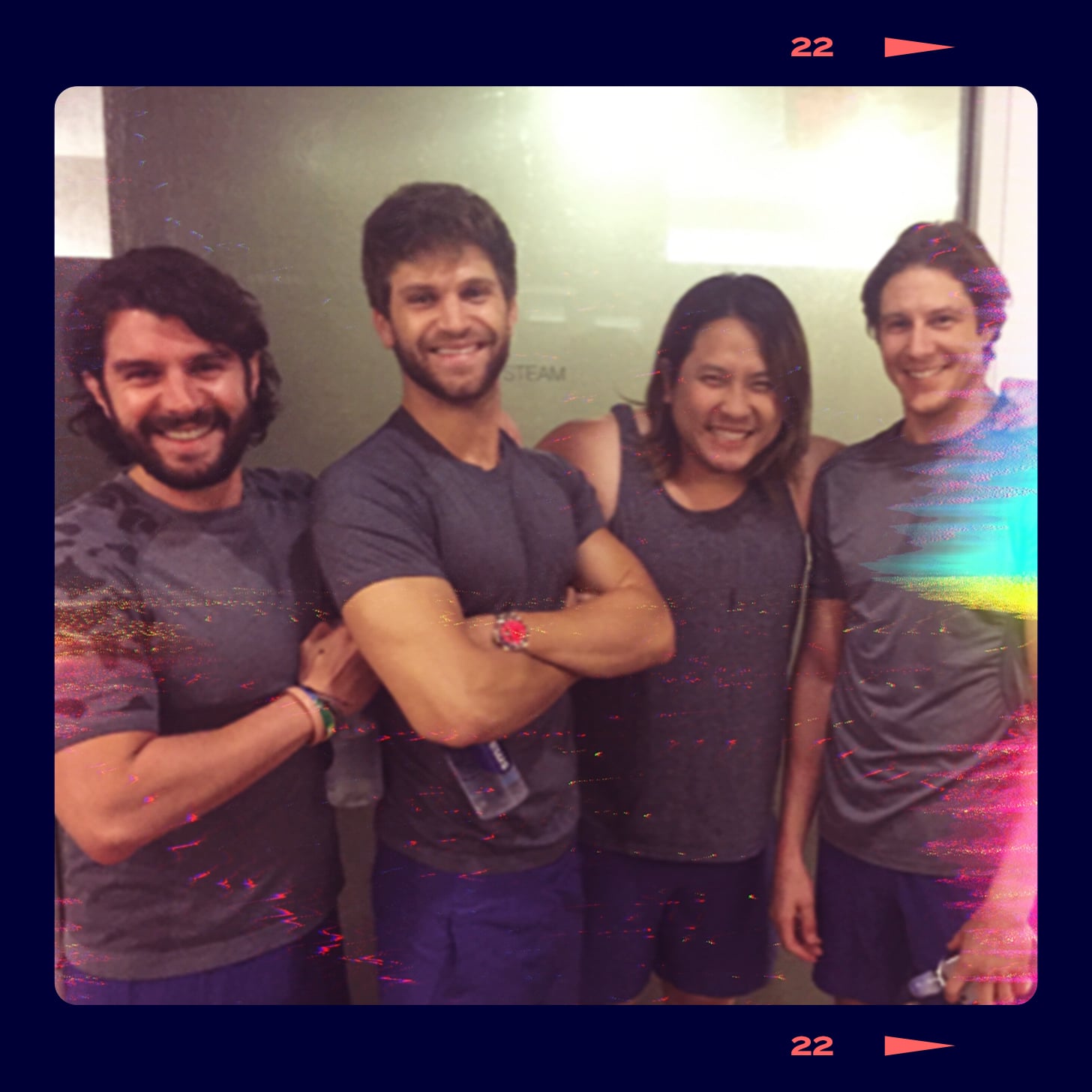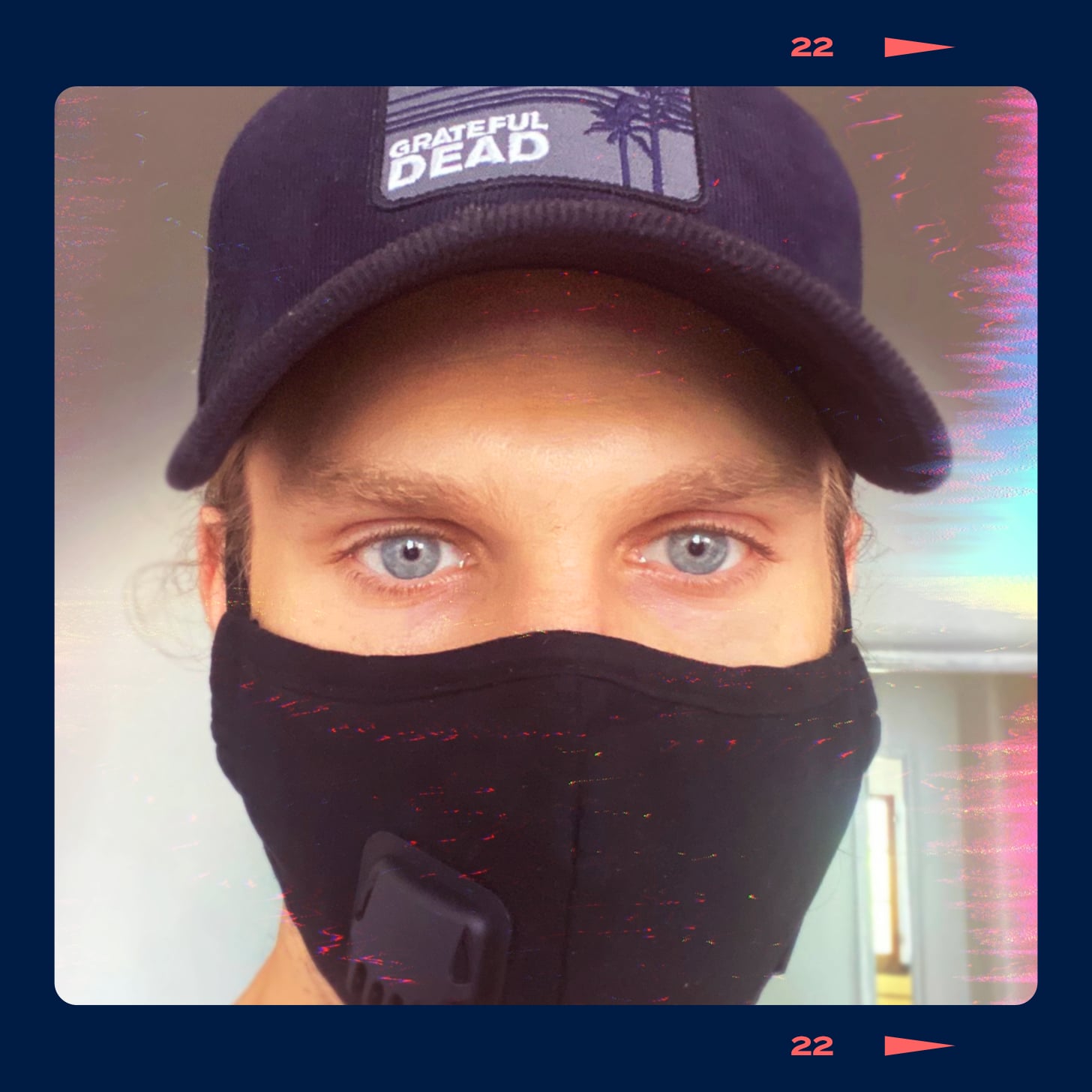 Check out Keegan in No Escape, available now on demand and on digital platforms!
Source: Read Full Article