Winona Ryder is spilling all the Hollywood tea this week!
Following her shocking comments about Mel Gibson, the actress remembered a much better experience with another fellow actor. In a new interview with The Sunday Times, Winona recalled the time when Keanu Reeves refused to engage in an alleged hurtful order from director Francis Ford Coppola on the set of Bram Stoker's Dracula. 
The Stranger Things star explained she was supposed to act in terror and shock in a scene from the 1992 film, so the filmmaker started shouting insults in an attempt to make her more emotional.
Ryder said Coppola started hurling offenses at her — including "You whore!" — before calling on her male co-stars to join in on the heckling. But good old Keanu would not comply. She shared:
"To put it in context I'm supposed to be crying. Literally, Richard E. Grant, Anthony Hopkins, Keanu … Francis was trying to get all of them to yell things that would make me cry, but Keanu wouldn't, Anthony wouldn't… It just didn't work… I was like, 'Really?' It kind of did the opposite."
Ugh… you'd think an Oscar-winning director would know better.
Fortunately, the actress says she and the Godfather filmmaker are "good now," and that the experience led to a longtime friendship with Keanu.
Still, talk about sucky direction!
Related Posts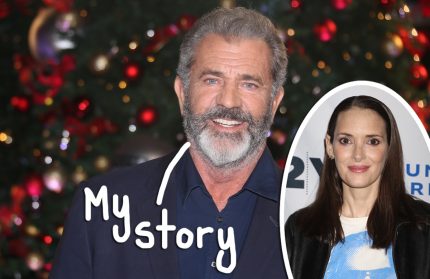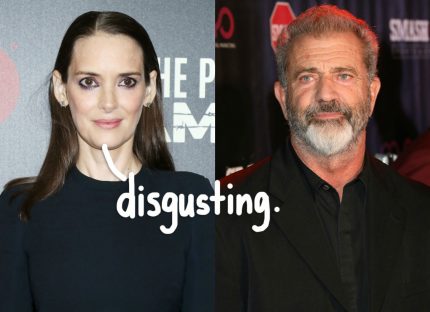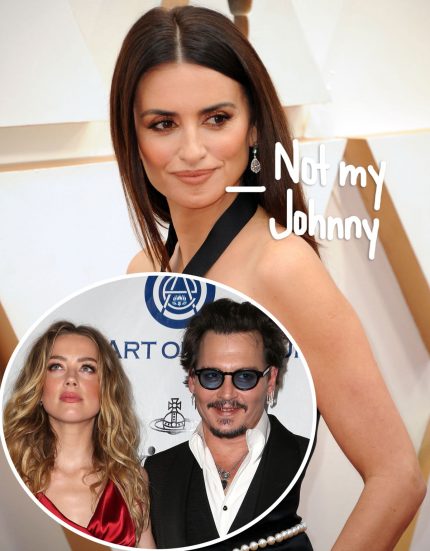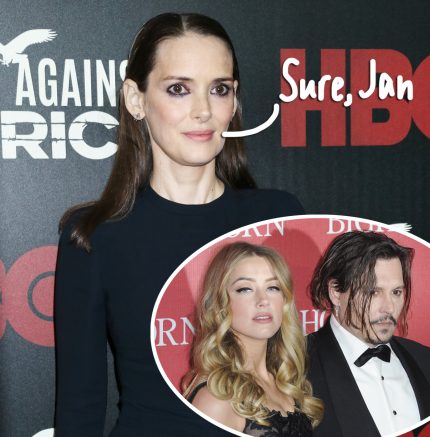 Source: Read Full Article