Keeping calm and carrying on isn't always easy, even for the most poised royals!
As royal fans are likely aware, Kate Middleton and Prince William are big advocates of mental health and well-being, especially in corona-time! During a virtual pre-recorded appearance for the Oak National Academy — an online classroom created in response to the pandemic which provides free resources and lessons to students and parents in the UK — on Thursday, the 38-year-old opened up about how she's continuing to adjust to life during a crisis.
The Duchess of Cambridge began:
"We all have our ups and downs, especially when things change in our lives as they have in so many ways recently. This can cause us to have a huge range of different feelings. Sometimes these feelings may be good, but sometimes they may be uncomfortable, and we feel worried, angry or upset. Being unable to see your friends or spend time with your family will undoubtedly be frustrating for you, just as it is for them."
Things have definitely been coming in waves!!
She continued (below):
"It's been a really difficult time for us all. But it's important to know that these feelings and frustrations are totally normal, and that they won't last forever."
Well, probably a less difficult time for royals and celebs compared to regular folks, but we appreciate the sentiment. LOLz!!
The momma of three also reminded the assembly viewers of the importance of spreading the love to those around them, and most importantly themselves:
"As we help others, we mustn't forget to nurture ourselves by taking the time to focus on the things that make us feel happy too. his might be playing our favorite game, being outside, or talking to our friends. They all help with our mental wellbeing. Thank you for inviting me to speak to you today. Look after yourselves, reach out when you need help, and do your part to support those in need."
Miz Middleton previously revealed the "super difficult" time she had explaining to her kiddos what exactly was going on in the world:
"It's really hard. We hadn't done a huge amount of FaceTime and face calls and things like that, but obviously we're doing that a lot more now, and actually it's been really great. We try and check in daily with family members and speak to them about news and things like that, and in some ways I suppose we've got a lot more face time than perhaps we would have done before but it is difficult."
We're sure a lot of other parents out there can relate to this!!
Related Posts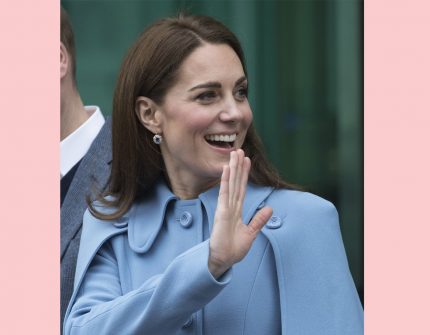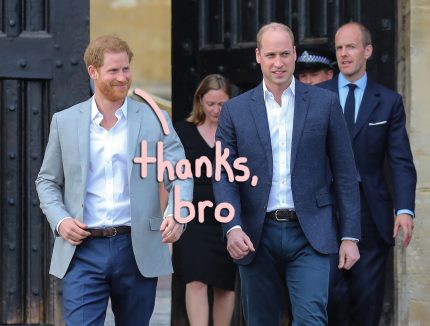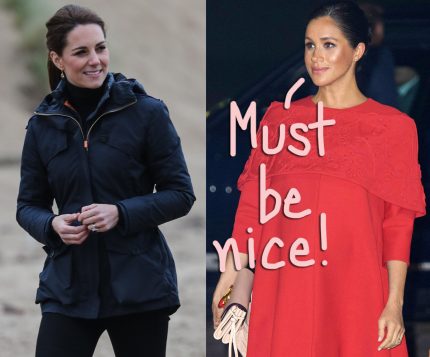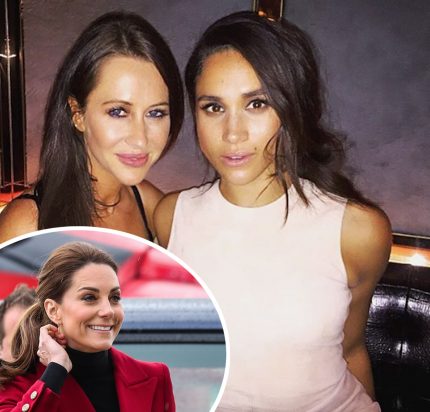 Source: Read Full Article