Sad news for the Giudice family. 
On Wednesday, news broke that Joe Giudice had lost his third and final deportation appeal. The Real Housewives of New Jersey star was deported to his native Italy after serving his prison sentence. Though he spent most of his life in the U.S., he was born in Italy and never officially became a citizen. 
Giudice posted an Instagram with photos of his daughters, directing followers to his official statement. The statement, delivered to The Hollywood Gossip, read:
"As I proceeded with caution, hoping to win the judge's sympathy. I was hoping to come home to my girls. …Today, According to U.S immigration I was told I will never step foot in America again. … My appeal was denied. The dreadful words no one wants to hear, especially now."
Teresa Giudice's ex has shared a handful of photos and videos of his daughters over recent weeks, clearly devastated at being separated from his family. At Easter, he expressed being "overwhelmed with emotions" after the girls' trip to Italy for the holiday was canceled due to coronavirus. Regarding the lost appeal, he shared:
"I always feel I belong in the United States with my family, not in Italy. …My heart is aching. My limbs feel weak. … I won't see my girls glowing smile that I loved waking up with every morning now. … That makes me scared it means that my kids world will be without me."
The 47-year-old's attorney James J. Leonard decried the harshness of Giudice's punishment to People. He said:
"We have always maintained that Joe Giudice belongs in the United States with his family, not in Italy. The immigration laws in our country are both draconian and antiquated and need to be revisited by forward thinking members of Congress."
The lawyer did affirm that despite the unfortunate news, the father of four is staying positive, adding: 
"He's in Italy doing everything he can to keep busy, and stay healthy. I know he's working on some projects that I'm sure you will hear about soon. For now, it's day at a time like everyone else."
This has certainly been a difficult month for the reality family, as Teresa's father Giacinto Gorga passed away earlier in April. Joe posted a loving tribute to his ex-father-in-law to Instagram, writing:
"Salute 🥃🇺🇸🇮🇹🙏
Thank you, I will forever be grateful. It is because of you that my girls know how to cook pasta, eggplant, and how to drive (lol). Thank you for always being a great grandfather and FIL. You will be greatly missed by all of us especially because your absence was never seen, but you taught us to not to be afraid and never fear the future! My girls are strong from our great team effort!
Today, I honor you for helping support my girls dreams."
Here's hoping for better times ahead for the Giudices.
Related Posts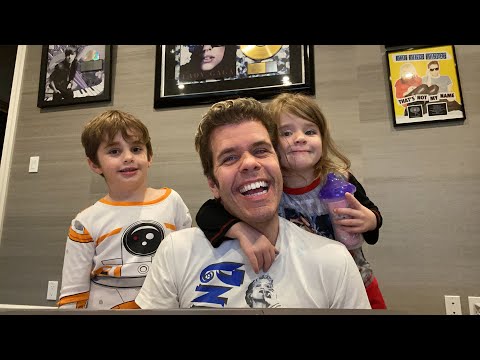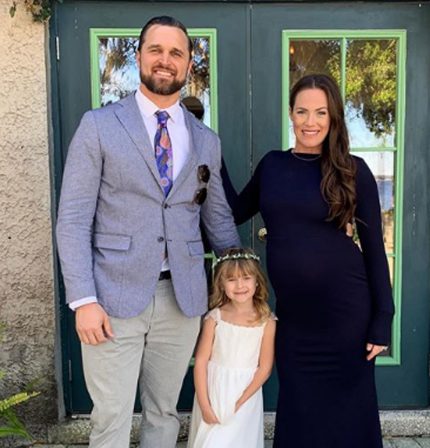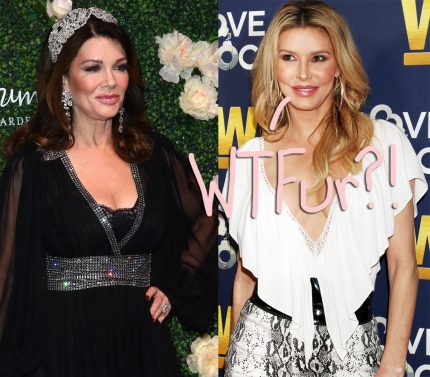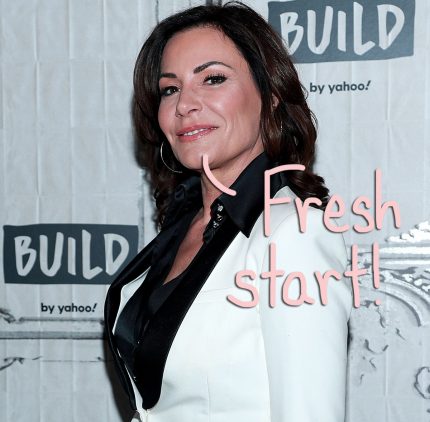 Source: Read Full Article