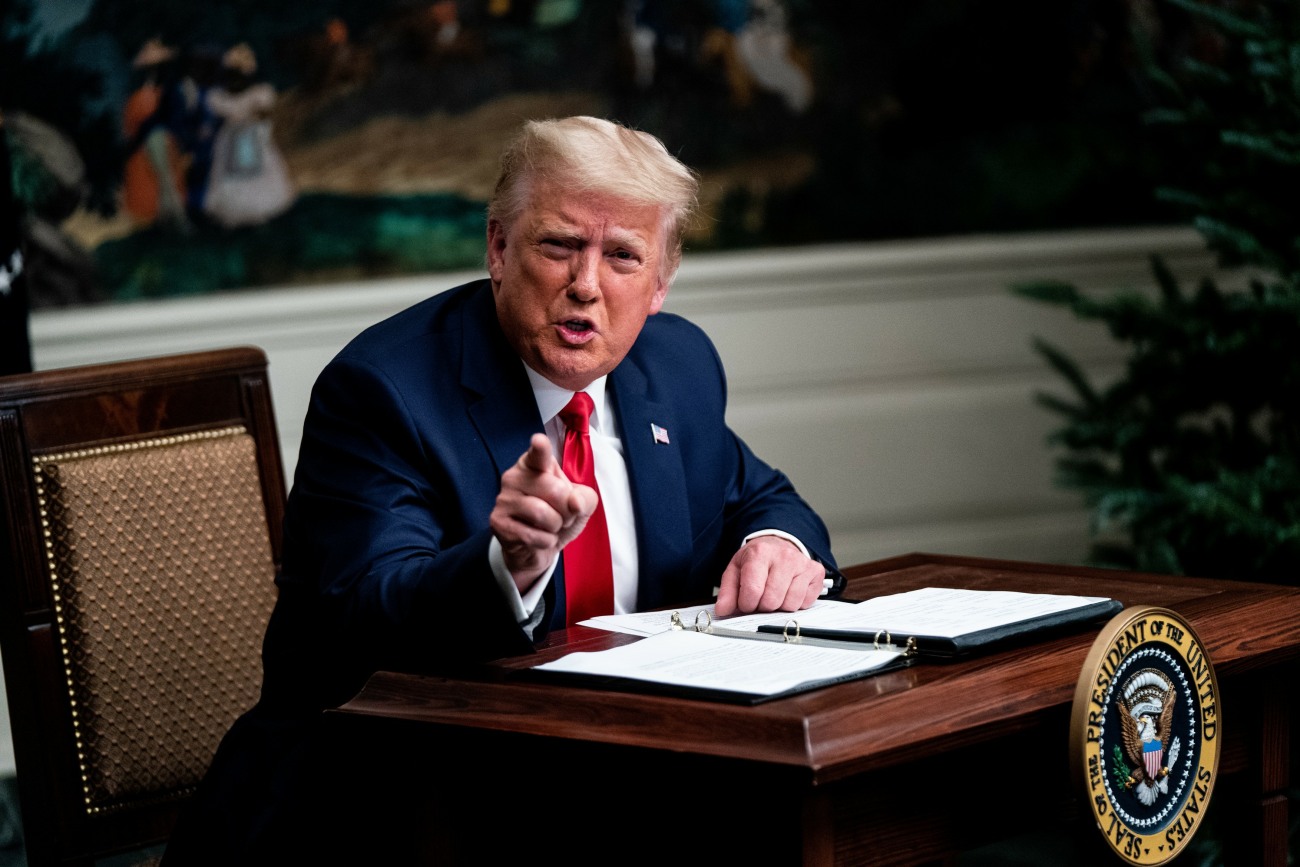 CNN has a story up about how Donald Trump has shown no remorse for inciting an insurrection, and that he's never going to apologize. Which I guess is notable, except we are so far past apologies, right? Like, it really makes no difference to me if Donald Trump apologizes or acknowledges that his words and actions directly led to a terrorist attack on the Capitol. He did, we can prove he did it and he should be impeached, arrested and thrown in prison like the white supremacist terrorist he is. CNN also reports that Trump and Mike Pence still haven't buried the hatchet since Trump sent armed terrorists to the Capitol to murder Pence and his family. Again, I don't care about the interpersonal stuff. I am curious to see if Pence testifies though.
Some other Trump news… remember just days before Trump incited the insurrection, we learned that he exerted pressure on Georgia state officials to ratf–k their election results? The call happened on January 2nd, and one of the Georgia Republican officials on the call recorded what was happening and turned the audio over to the Washington Post. In the audio, Trump is blatantly committing election fraud and demanding that Georgia's secretary of state Brad Raffensperger "find" 11,000 Republican votes out of thin air. Well, it took about six weeks, but they're finally opening up an investigation into it:
Prosecutors in Georgia have started a criminal investigation into former President Donald J. Trump's attempts to overturn Georgia's election results, including a phone call he made to Secretary of State Brad Raffensperger in which Mr. Trump pressured him to "find" enough votes to help him reverse his loss.

On Wednesday, Fani T. Willis, the recently elected Democratic prosecutor in Fulton County, sent a letter to numerous officials in state government, including Mr. Raffensperger, requesting that they preserve documents related to "an investigation into attempts to influence" the state's 2020 presidential election.

While the letter does not mention Mr. Trump by name, it is related to his efforts to change the outcome of Georgia's election, according to a state official with knowledge of the matter. A copy of the letter was obtained by The New York Times.

Of particular note in Ms. Willis's letter was the wider scope of the investigation. Potential violations of state law include "the solicitation of election fraud, the making of false statements to state and local governmental bodies, conspiracy, racketeering, violation of oath of office and any involvement in violence or threats related to the election's administration," the letter states.

The state official said that, in addition to the call to Mr. Raffensperger, Ms. Willis's inquiry would encompass Mr. Trump's outreach to other Georgia officials in an attempt to reverse his loss. These include a call to a top elections investigator in which Mr. Trump asked the official to "find the fraud"; a call in which Mr. Trump urged Gov. Brian Kemp to call a special session of the legislature to review the election results; and a conversation with the attorney general of Georgia, Chris Carr, in which Mr. Trump warned him not to interfere in a Texas lawsuit seeking to overturn the results in Georgia and other states.

The investigation will also look into the events surrounding the abrupt resignation in January of Atlanta's federal prosecutor, Byung J. Pak, after Mr. Trump complained to Justice Department officials that Mr. Pak was not pursuing his claims of election fraud, the official said.
[From The NY Times]
In retrospect, it's even more remarkable that Georgia officials ended up certifying their election results with such a relatively slim margin for Joe Biden. Plus, at the same time, two special elections were happening for the Senate seats, and both went to Democrats. During that same time period, Donald Trump was making multiple calls and repeatedly threatening and harassing Georgia's Republican officials. It's genuinely insane.
WaPo released the full call on YouTube on January 5th.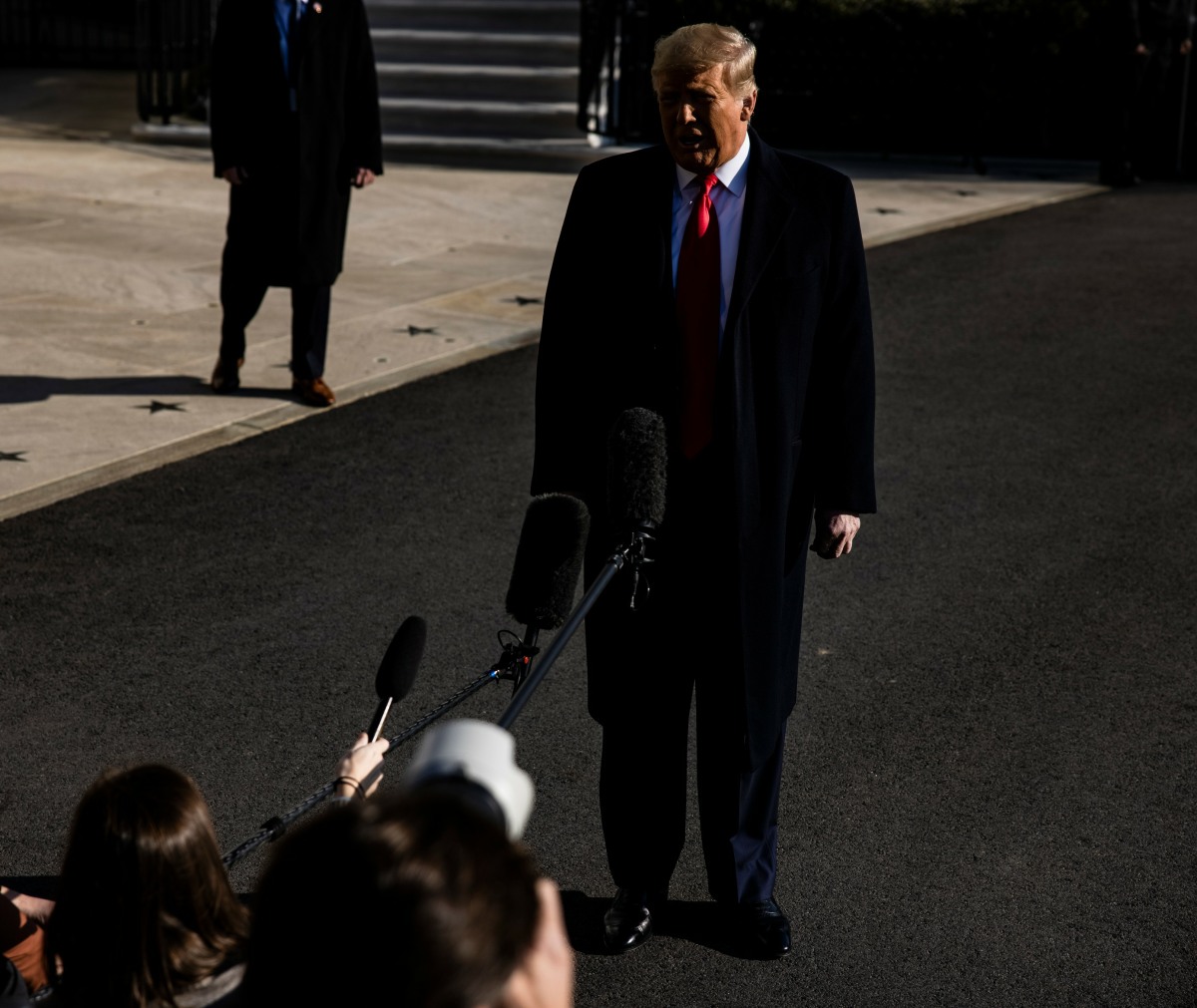 Photos courtesy of Avalon Red.
Source: Read Full Article