Anthony Mackie has seen an influx of attention from both the media and the general public since Marvel's hit Disney+ series, The Falcon and the Winter Soldier became available for streaming. Reprising his role as the Falcon, Mackie does a masterful job of playing the first Black Captain America.
Prior to landing The Falcon and the Winter Soldier, Mackie starred in several Marvel productions including Captain America: Civil War and Avengers: Endgame.
After nearly 10 years of working on Marvel films, Mackie has identified a major challenge that the entertainment company will face as it continues to make new movies.
Anthony Mackie's been in several Marvel productions
Although Mackie might seem like a new face in the Marvel universe to more casual fans, he's actually been in quite a few Marvel films. Outside of The Falcon and the Winter Soldier, he's played his character, Falcon, in Captain America: The Winter Soldier, Avengers: Age of Ultron, Ant-Man, Captain America: Civil War, Avengers: Infinity War, and Avengers: Endgame.
As one might imagine, Mackie has learned a lot about Marvel after starring in so many of the production company's films. During that time, he's picked up on certain patterns the production team has developed, and sees a potential challenge for them in the future.
Anthony Mackie says Marvel has a unique challenge with its future films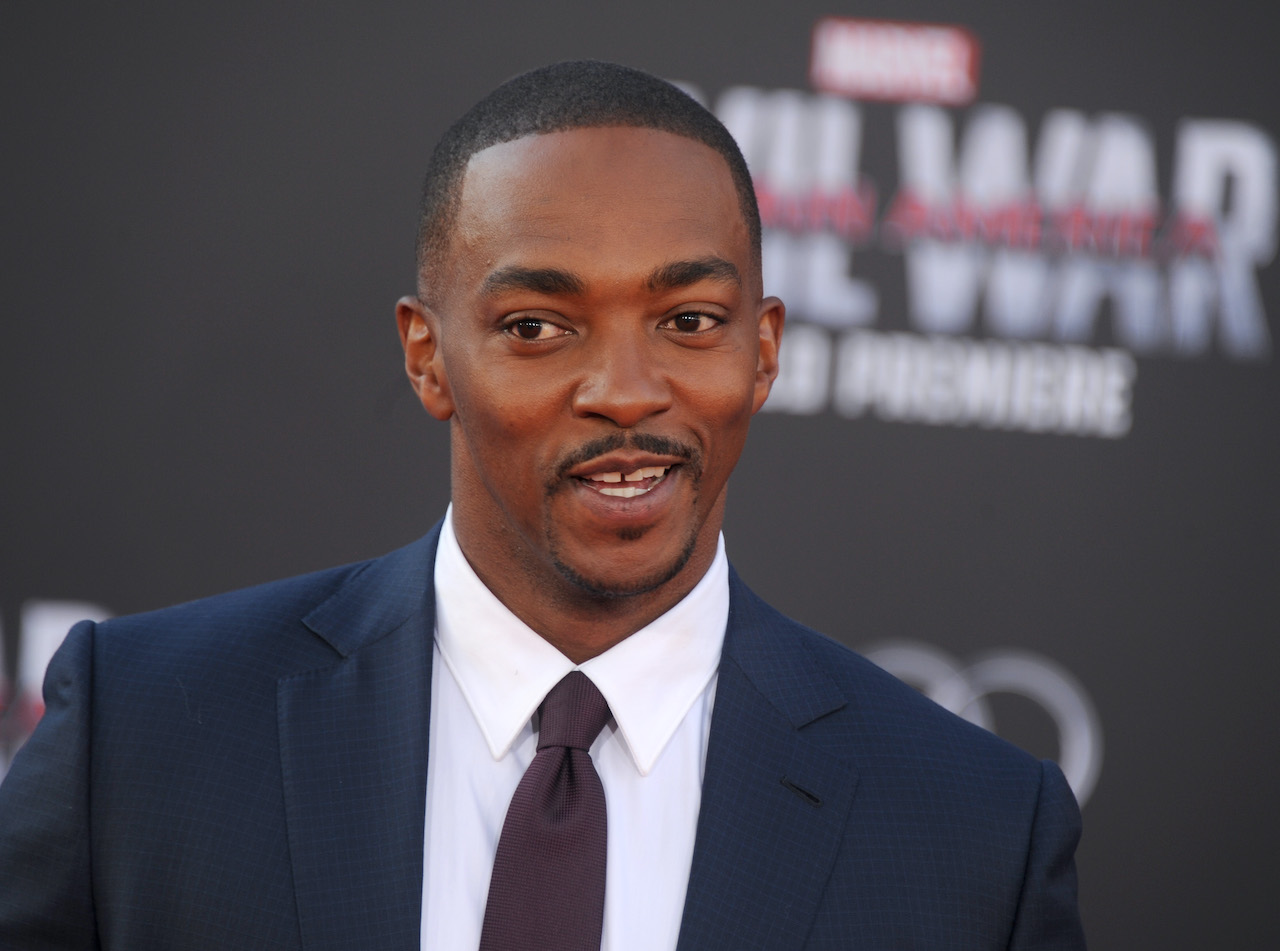 Mackie shared his thoughts on Marvel's unique challenge during a recent interview with Hot Ones.
"Well, the problem is, every movie has to be bigger than the one before it," Mackie said.
More specifically, Mackie wonders how Marvel will continue to make engaging films without recycling the same ideas and deviating from the source material.
"Every movie has to be more outrageous, more extreme," Mackie said. "So I find it hard to capture the reality of the story, or stay true to the comic book. So I don't think the problem is the characters or the story. I think it's just, how do you evolve these movies to where you don't see the same thing over and over."
He says all Marvel movies have the same scene
Later in the interview, Mackie talked about how he noticed that every Marvel movie has shares one common scene, which he found comical.
"I always laugh, because Marvel loves to show like, six SUVs in a row, going down the highway," Mackie joked. "Like, every movie has the six SUV convoy going somewhere."
Although Mackie finds the repetitive qualities of Marvel films humorous, his joke does have some truth to it.
"So it's like, how do you take that six SUV convoy and make it new and different, every single movie?" Mackie asked. "I think that's the biggest challenge."
Marvel boss Kevin Feige uses a simple strategy to create films
Even though Mackie has some concerns about the long-term future of Marvel films, Marvel President Kevin Feige doesn't seem to be worried. In a separate interview with the Harvard Business Review, he explained how he's been able to make so many successful Marvel movies in such a short amount of time.
"I've always believed in expanding the definition of what a Marvel Studios movie could be. We try to keep audiences coming back in greater numbers by doing the unexpected and not simply following a pattern or a mold or a formula."
It's hard to say what the future of Marvel cinema will look like, but it doesn't seem like Marvel Studios will be running out of ideas any time soon.
Source: Read Full Article