It seems like Netflix's new hit series Tiger King is all anybody can talk about right now, and for good reason — the show is both bat s**t crazy and endlessly fascinating.
But now, as we collectively get more and more into the weird, back-stabbing world of big cat collections and sketchy private zoos, we're learning more about the past of those who appear on the streaming special… and it turns out at least a few of them have popped up right in the middle of some VERY iconic pop culture moments!
Viewers of the hit docu-series will no doubt remember Doc Antle, one of the main tiger-keepers focused upon in the show alongside Oklahoma's wacky own Joe Exotic. Antle, who runs an animal facility in South Carolina, was referenced as "Bhagavan" on the show, and a good chunk of one episode was dedicated to his many, um, girlfriends as well as his sometimes intoxicating power over women.
But did you know Doc was actually present on stage for one of the craziest, sexiest, most iconic live award show performances EVER?! Yes, really… the tiger master had a starring role in Britney Spears's 2001 MTV VMAs performance, where she brought down the house with her then-hit song I'm A Slave 4 U.
We put MTV's performance vid up at the top of this post (above) for you to re-watch — ya know, since it all happened almost 20 years ago. Fans will no doubt recall the presence of Banana, that iconic yellow python draped around Brit's shoulders for part of the act. But do you remember the tiger cage in which she opened up the live performance? And what about the man crouched in that cage, holding the tiger and being sure it'd behave for the whole thing??
Ch-ch-check out a closer look from a screenshot (below):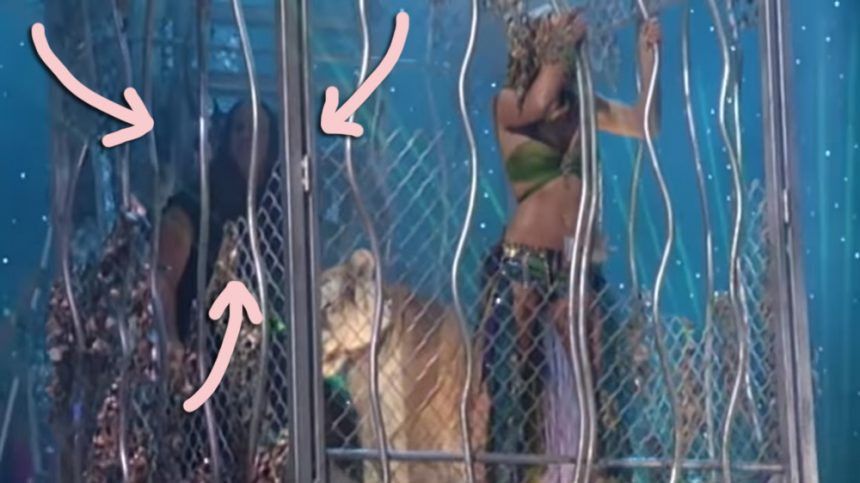 Yup!!! It's him! It's Doc Antle!!
Here's a better look from a photog in the theater during the performance, too:
Ahhhh!!! Amazing!!!
He looks different with his hair so dark back then, but it's definitely the same guy! Wow! We knew people like Doc Antle had been at it a long time in that, um, industry. But to think he'd be involved in such an iconic pop moment and then fly under the radar for so long despite, you know, hanging out with tigers all the time… crazy!
Still, other people have picked up on this crazy little moment in history and brought out behind-the-scenes pics from that night, as well! Click HERE to see one example of that. You can scroll through a few pictures from the perfor— wait, wait, wait, waaaaaaaait a second… Is this who we think it is??
If you look carefully through the slideshow, or the pics HERE, you'll notice that exactly one year later — at the 2002 VMAs — yet another star from this year's smash hit Tiger King seems to have made an appearance alongside Miz Spears, as well… LADIES AND GENTLEMEN, THAT IS CAROLE BASKIN!!!
None other than the Big Cat Rescue founder and main antagonist to Doc Antle and Joe Exotic in Tiger King, it seems Baskin made her own appearance next to Spears at the exact same award show exactly one year after Doc Antle showed out on stage. Was Carole there to keep Spears from performing with live animals again? Did she gets Spears on her side, convincing her why playing around with big cats is so wrong?
Soooooo many questions, y'all! Crazy to think how life comes full circle! This is next level!!!
What do y'all think, Perezcious readers?! We want to hear what you think about all this! If you're as amazed as we are, sound OFF with your comments and opinions down (below)!
Related Posts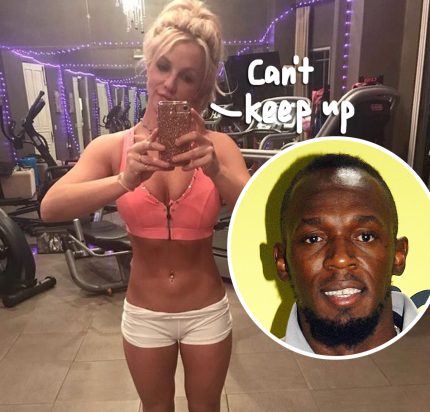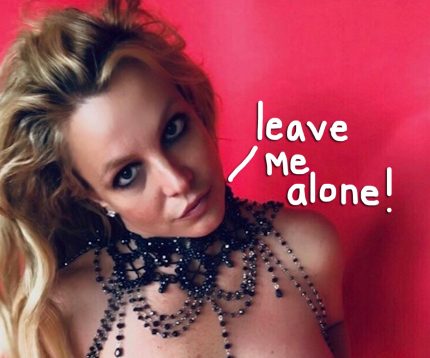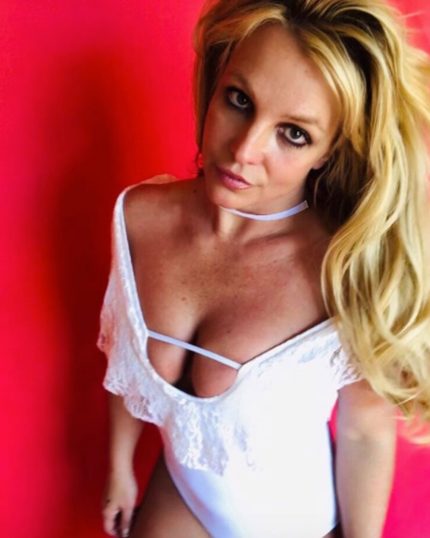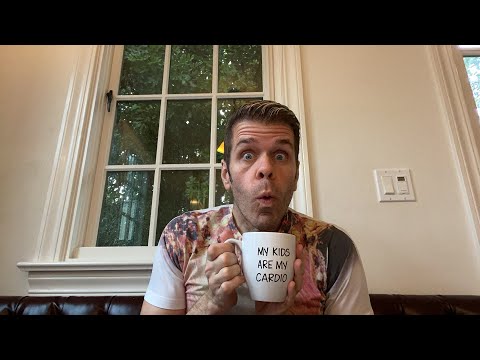 Source: Read Full Article