Chris Cuomo has given viewers an up close and personal look at how the coronavirus has affected his lungs.
Ever since testing positive for COVID-19 on March 29, the CNN anchor has been updating fans about his progress on his nightly news program, Cuomo Prime Time. On Monday's episode, he shared how the disease has been impacting his body, telling listeners that he was worried he could be developing pneumonia. 
The 49-year-old said:
"I have to tell you it is scary to have your lungs go up there and see that stuff and be like, 'What is that? What is that smoke in there?' And they tell you that's the virus… You have to fight to keep it out. I'm doing fine. I don't have pneumonia. But if I want to stay that way, I got to have some things fall in my favor."
So scary!
But fortunately, CNN's Chief Medical Correspondent, Dr. Sanjay Gupta, said the X-rays didn't show anything serious and that he did not appear to have pneumonia.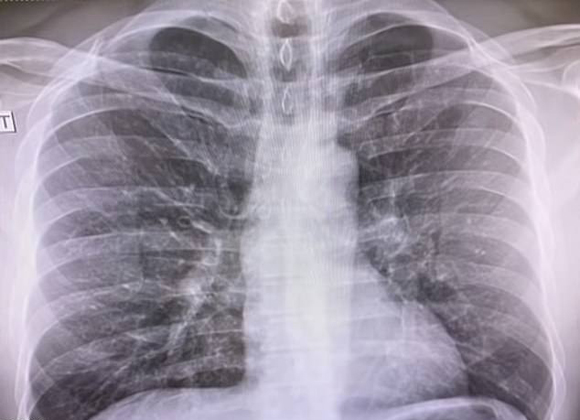 Gupta told Cuomo:
"It looks pretty good. Maybe a little bit of fluid, but not something that I would definitively call pneumonia."
The TV personality went on to explain that while his fever started to let up over the weekend, he felt like the illness had targeted his chest — which he combated by moving around. 
He explained:
"I now know that I can't just take it with this thing. That when the fever spikes, you just want to curl up in a ball and stay there for the next 6-7 hours, and you can't. You've got to bundle up your clothes, you've got to start drowning yourself in fluids, you've got to take the Tylenol, and you've got to get after it… If you don't want it to get into your lungs, you've got to force yourself to breathe. You've got to get up off your ass, you got to walk around. It hurts, you don't want to do it, everything in your body is telling you not to do it. It's lying to you, and I know that now, and the more I do, the more I push myself to do, the better I'm getting, so I'm gonna take faith in that for now."
The reporter said another doctor talked to him about the importance of deep breathing, telling viewers:
"He said 'I saw your X-rays, it's in your lungs. And you got the right fear and you got the wrong approach. You can't wait it out.' He said, 'You have to fight. And not in some silly metaphorical way… You've got to do the things that will beat this virus. You've got to breathe deep when it hurts.' When you get a fever spike, and that hurts, he said, 'You can't take confidence that it's going to go down… you've got to layer up, you've got to drink, you've gotta take Tylenol, and you've gotta fight back. You've gotta make that fever go down any way you can.'"
If anyone's up for the fight, it's Andrew Cuomo's little brother. Let's hope his words reach other people battling the illness.
Ch-ch-check out the clip (below) for more.
Related Posts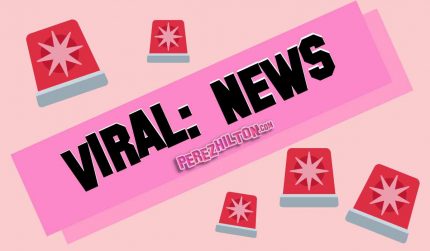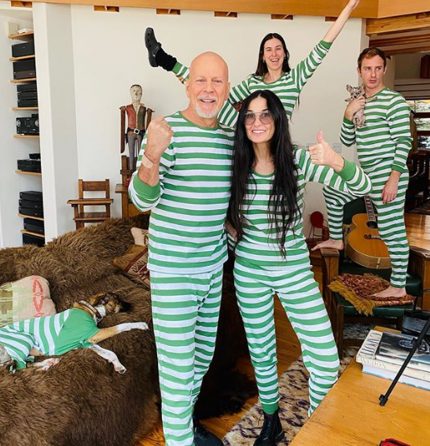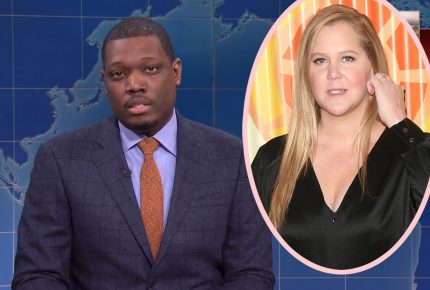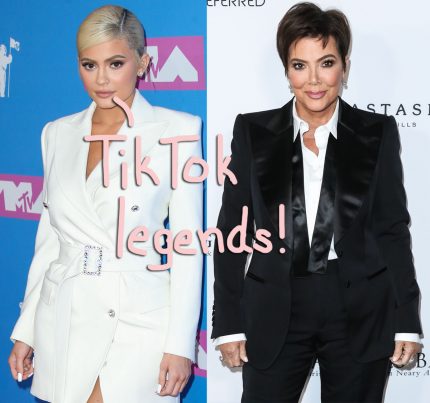 Source: Read Full Article