Chlöe is growing into her own woman, despite the naysayers who have a problem with her being sex and body-positive. The "Have Mercy" singer admits that she has insecurities that only grew due to the public's perception. She says online trolls are hard to ignore, but she's learning as she grows to pay the outside noise no attention and focus on the music.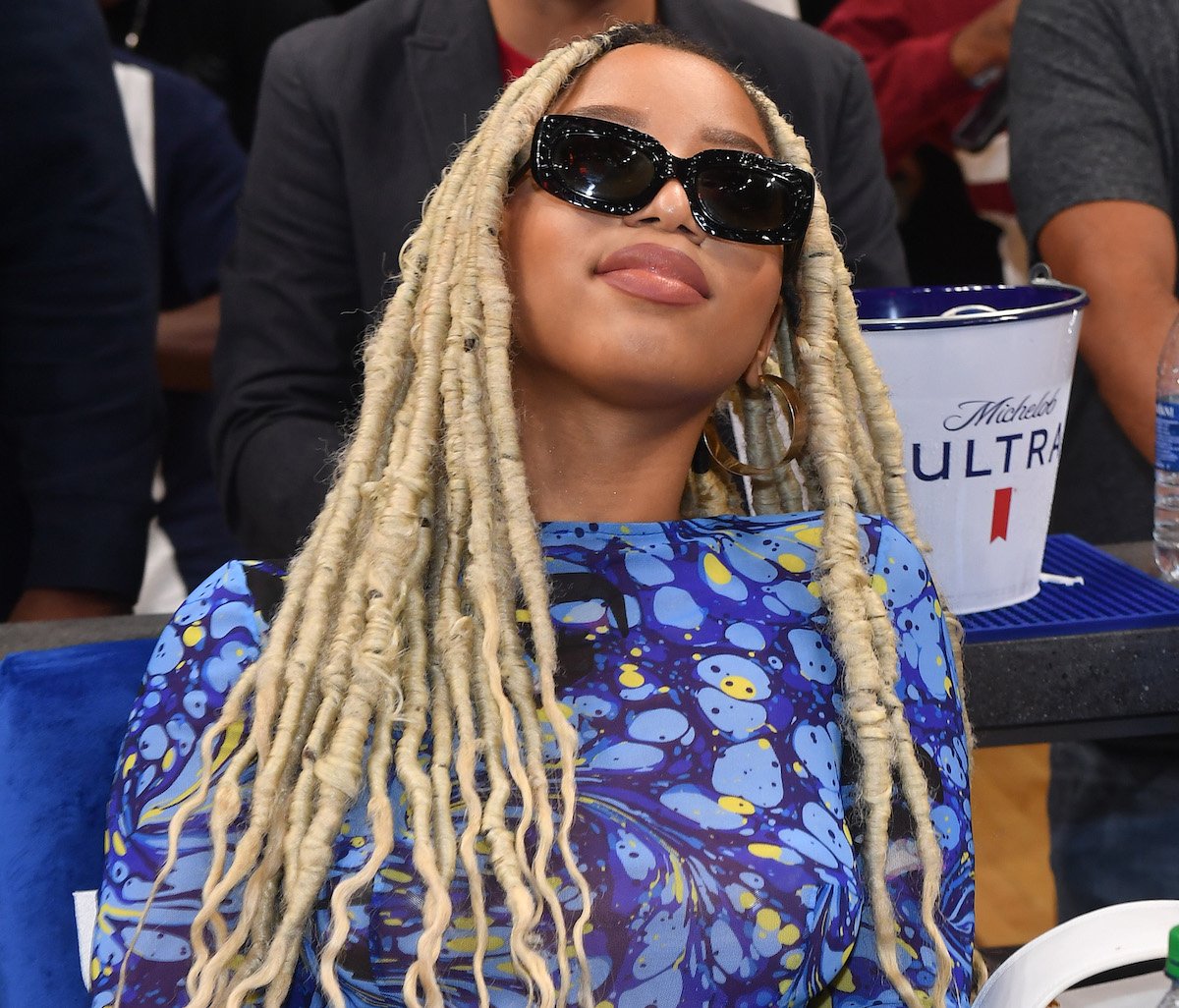 Chlöe talks about her insecurities in relation to online trolls
The former Chloe x Halle member recently appeared on Taraji P. Henson's Facebook Watch talk show Peace of Mind. She spoke specifically about having to deal with online haters and became emotional when reflecting on one particular video that garnered tons of backlash. Chlöe says she was simply trying to thank fans for their support and grew emotional during filming after seeing criticism.
"I really was just going to be like, 'Hey guys,' you know, 'Thanks for the support,'" Chlöe said of her initial approach for the video. "And then I saw this comment. I forgot exactly what it said, but it was something about self-confidence and loving yourself. And I am such a sensitive person. And I think I was talking about how it took me a minute to actually get to this place."
She refused to hide her emotions during the live and allowed herself to be vulnerable. "So I think I was just tired," she expressed. "Because even now, I still am very insecure. Like, you know, we all have our things. We all are like that. And especially in the world of social media and a world of only seeing the best version of everyone else, you're like, well, 'I got to fix this, this, and this and this and this.' So I just was explaining like, I'm not changing. It hurts my feelings. Don't like it, but I'm not changing for anyone."
She says she gets offended by those who say she's sexy to get attention from men
The one critique that bothers Chlöe is the idea that she's sexy for men's attention. She admits that such comments boiled her brain to the point that she's even clapped back at online trolls.
"At first, I was really getting sad about it," Chlöe shared. "Then I told myself, 'Why would I let that control my thoughts and feelings when I know it's a lie?' So it's like, I kind of had to not give it so much power. I'm not doing anything crazy. I'm just appreciating and loving myself and my body. And I didn't think there was any problem with that."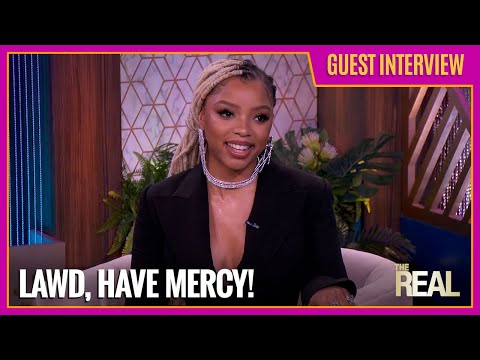 She also shoots back at those who say the backlash comes with fame. Of that idea, Chlöe states:
"Yes, the life is put up on a pedestal, and people can see and scope and analyze and do all of that. But that doesn't negate the fact that we are human beings. We are not robots. We are not mannequins. And I'm sure all the people saying things wouldn't want those things being said about them, whether it's online or to their face. So I think that's just one thing we always have to remember."
Her song "Have Mercy" is a celebration of her body, which she says people try to shame her for
To celebrate herself, Chlöe penned her No. 1 single "Have Mercy" as a "screw you" to her haters and to highlight the good in herself. She told Genius that she co-wrote the song with a producer during the height of her receiving online hate.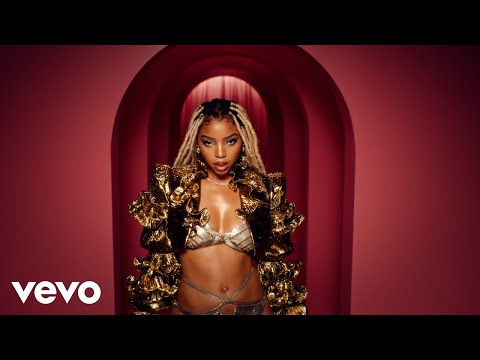 "It was our very first time working together and he's so cool," she said. "I played him this track and I was like, 'This is what I want to write to today.' So, I was kind of explaining to him where I was mentally. At this moment, I was feeling frustrated because people thought I was doing too much. People thought I was just showing myself and my body just because and just for attention, specifically male attention. I was like, 'No, I wanna talk my shit on this.'"
Source: Read Full Article