Beyoncé, the Queen of surprise releases, has done it again!
Late on Friday night, the Texas native dropped a brand new single titled Black Parade, and we couldn't think of a better time as many across the country were also celebrating Juneteenth. For those unfamiliar with the holiday, it commemorates the day in 1865 that the last group of slaves in America learned they were free, two years after the Emancipation Proclamation took effect.
In the opening line, Beyoncé makes it crystal clear her new song is a celebration of Black history and culture, singing:
"I'm going back to the South, I'm going back where my roots ain't watered down"
YASSSS!
The song was released as part of an initiative featured on the singer's website called "Black Parade Route," which highlights a wide range of Black-owned businesses. All proceeds from the new single will go to BeyGOOD's Black Business Impact Fund which is administered by the National Urban League. An official statement on her page reads:
"Happy Juneteenth. Being Black is your activism. Black excellence is a form of protest. Black joy is your right."
We're loving all of this! Give the track a listen for yourself (below) and let us know if you're feeling it in the comments section!
Related Posts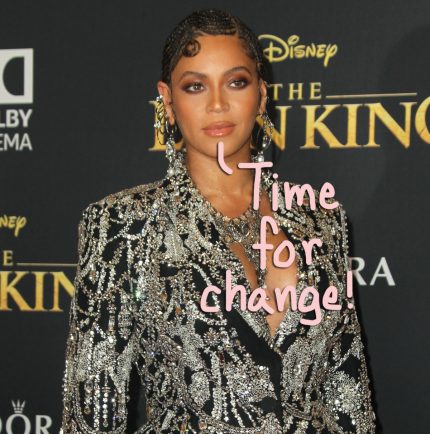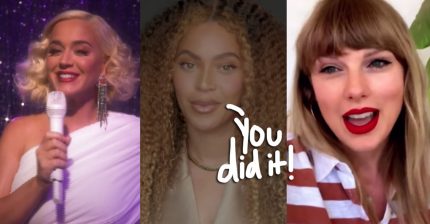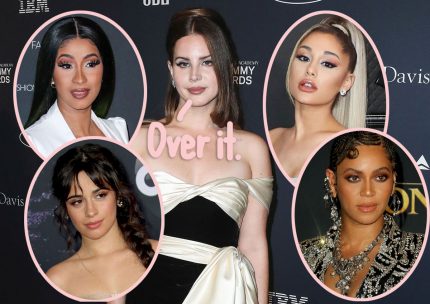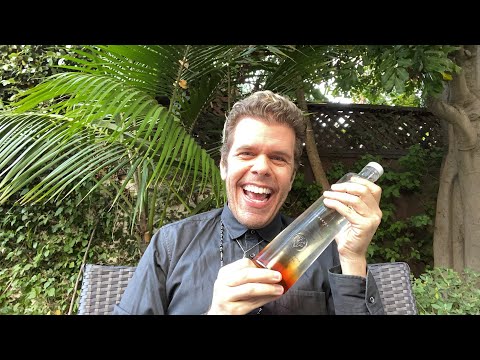 Source: Read Full Article