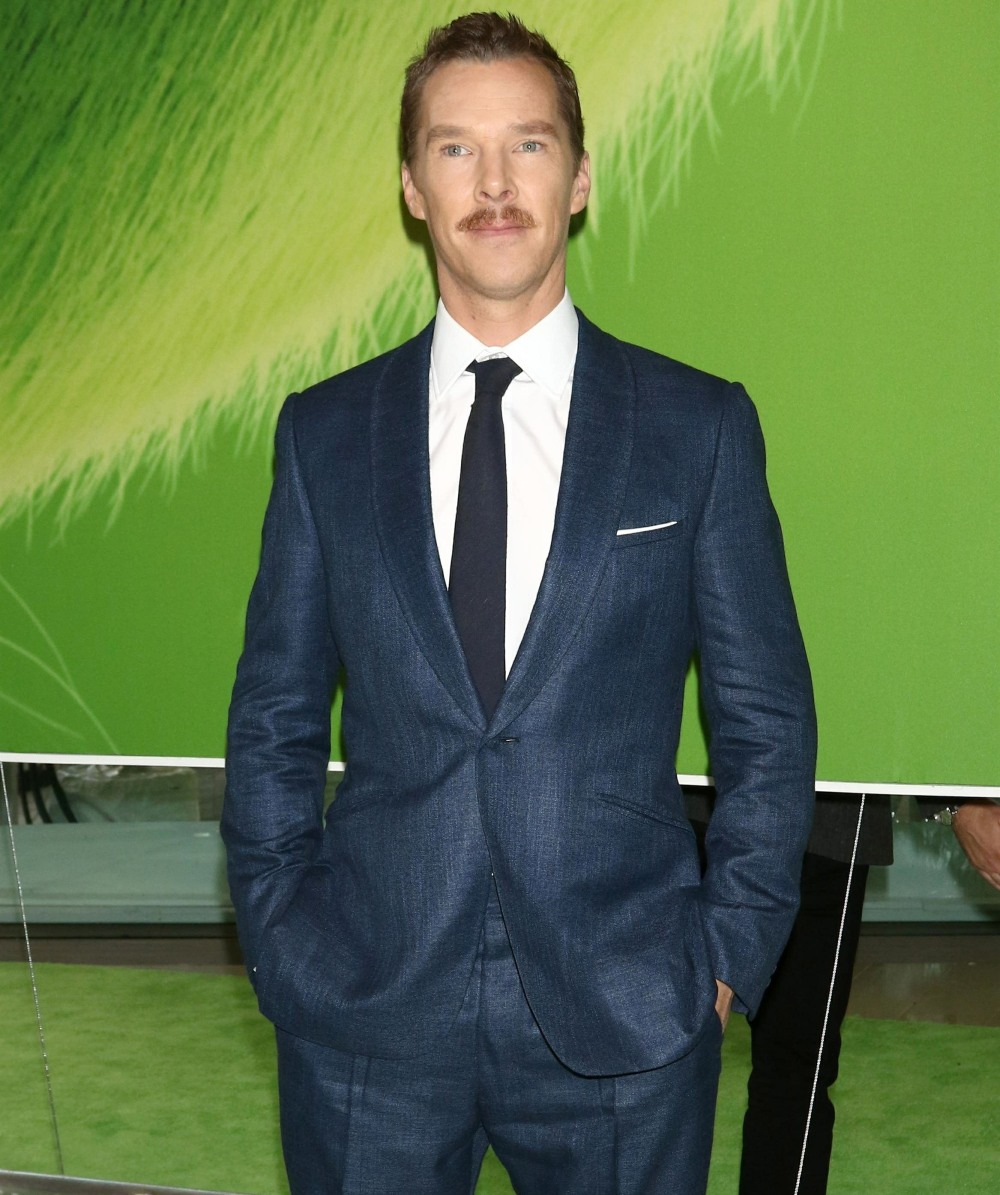 Benedict Cumberbatch has the kind of look which works well for period films. It's kind of a wonder that he ever gets work to play modern roles, because he's so completely suited to play World War II or post-war characters. After trying and failing to play American characters, Benedict returned to what he does best: a posh British accent and period costume. In The Courier, and Benedict plays a "normal guy," a salesman who is recruited by British intelligence to work as an asset and spy, flying into Russia under the "businessman" guise during the height of the Cold War in 1960. Here's the trailer:
What's kind of crazy to realize is that Britain has so many of these stories which have never been told because of the Official Secrets Act, a catch-all for all kinds of huge secrets during World War II and the Cold War. MI6 did a lot of good and bad work during that time period, and I have no problem believing that they thought it would be super-clever to send an untrained businessman into Russia to work as a spy. As for Cumberbatch… I'm an old-school Cumberbitch and I love him in these kinds of roles, clearly. It looks like a great vehicle for everything he does well as an actor, plus it just looks like an interesting story.
— Benedict Cumberbatch Central (@cumberbatchcom) January 27, 2021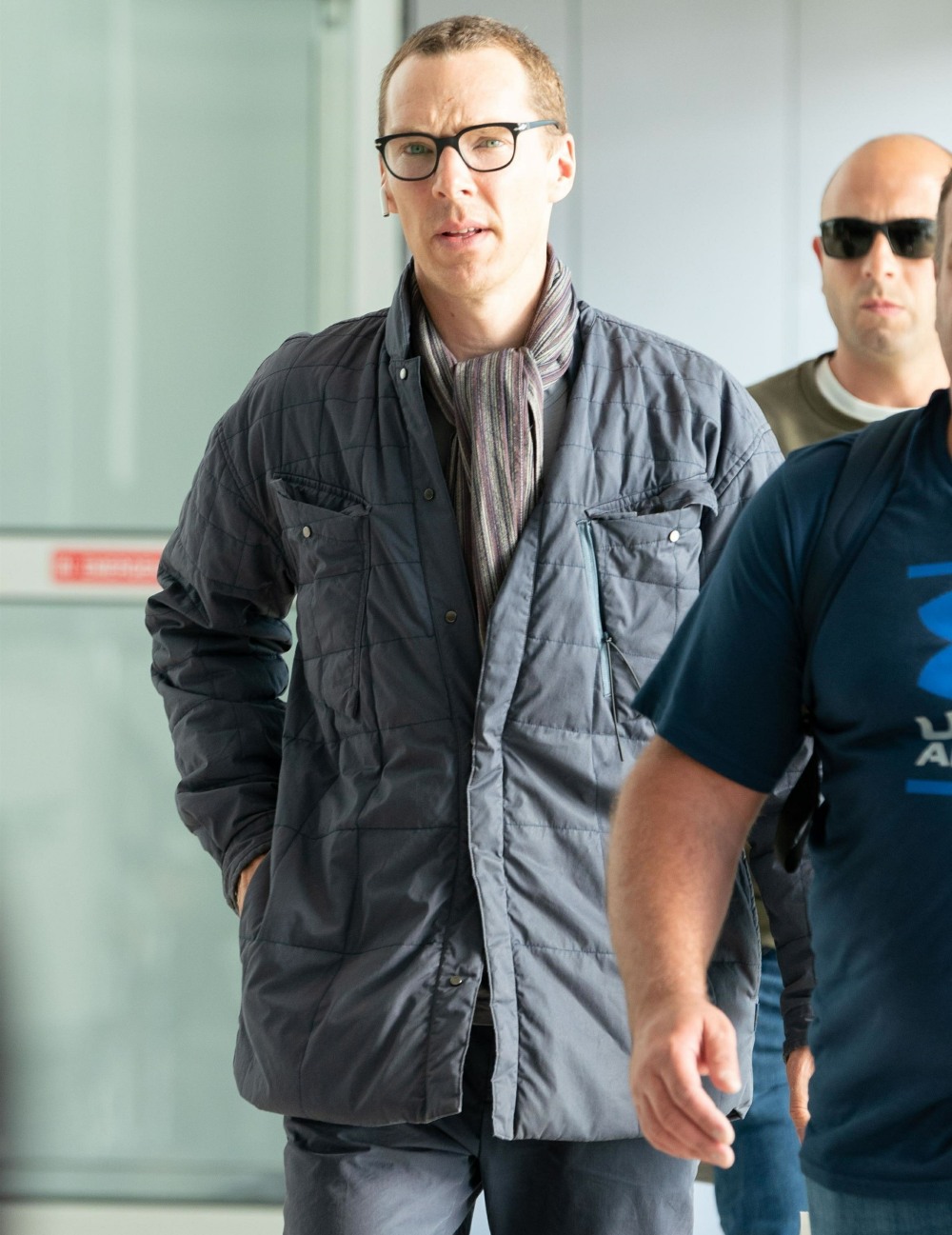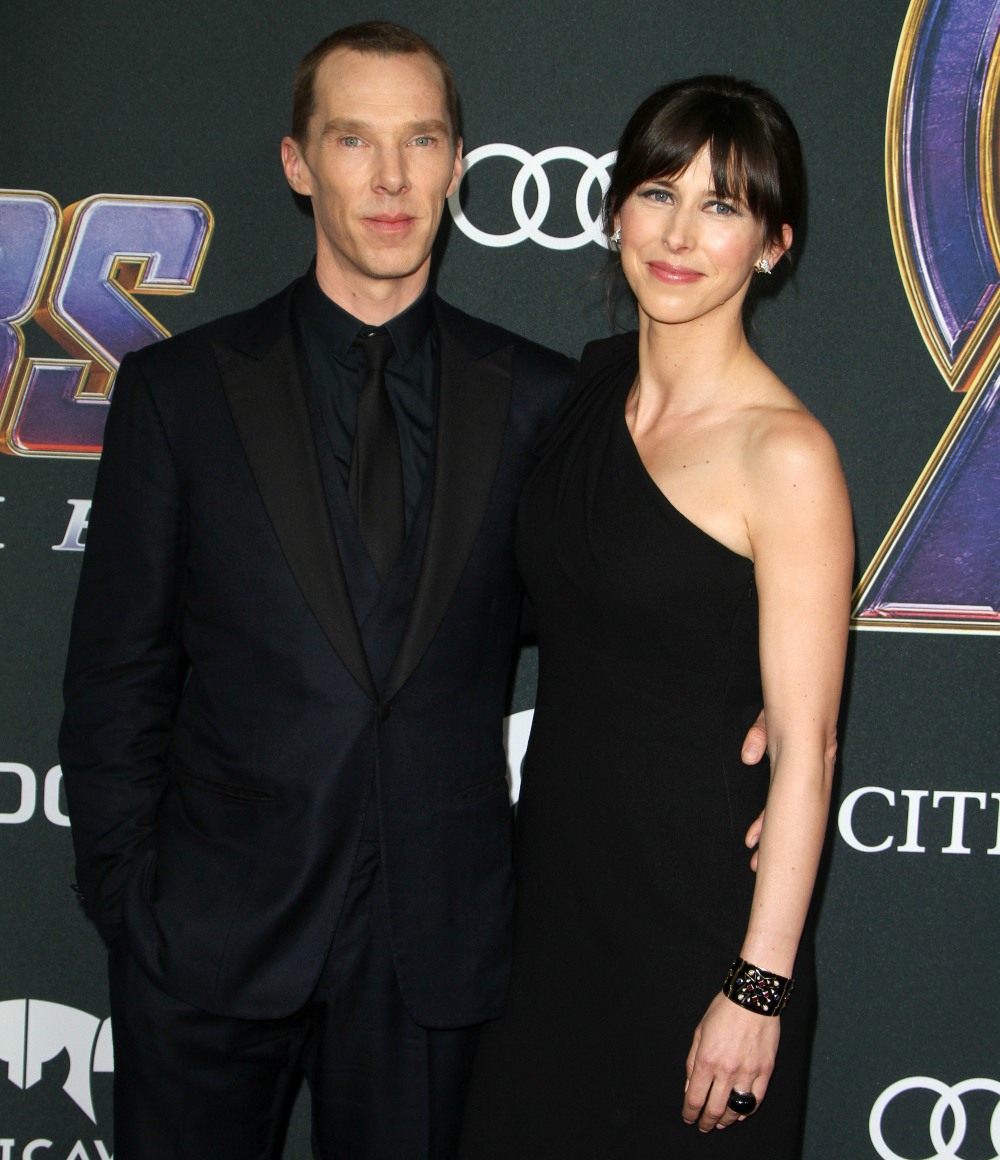 Photos courtesy of Backgrid.
Source: Read Full Article