And people think Nick and Vanessa Lachey are opinionated hosts!!
We've now learned that Andy Cohen lost it on Teresa Giudice while the Real Housewives of New Jersey crew was taping their season 13 reunion special!
The 54-year-old Bravo executive revealed during his SiriusXM radio show on Monday that he "lost my s**t" on the longtime RHONJ leading lady while filming. Well then!!! Now this makes for yet another Bravo-universe reunion ep we can't wait to see!
During the new episode of Andy Cohen Live, the longtime television host explained how his temper flared up during a difficult moment on air dealing with Teresa. Sadly, Andy didn't offer up any specifics as far as what prompted his frustration to bubble over.
However, he did lay out how he wasn't exactly happy with the 50-year-old reality TV mainstay over something on the set — before later apologizing to her. And we do know Teresa apparently went AWF at the reunion, too! Soooo…
Cohen explained:
"There was a moment where I turned to Teresa — and I apologized to her later. I didn't yell at her, but I think I lost my s**t with her in a way that I haven't, maybe, ever. And I think it, maybe, relates to being the parent of a toddler."
Whoa!!
Like we noted, Cohen didn't specifically explain what caused him to go off the proverbial deep end on Teresa. He's smarter than that to give it all away now. He wants everybody to watch the reunion! (And we will!!)
But Andy did strongly imply that it came down to Teresa's interminable feud with her sister-in-law Melissa Gorga. While staying far away from specifics, Cohen copped to nearly walking off the stage at one point during the reunion. Jeez!!
Then, he explained how there are "a ton of new allegations" and "new material to get into" between the two women, adding:
"The level of, I won't even say vitriol — I will say hate Teresa and Melissa … I mean, the gloves are off. I've never seen anything like it. And the way the two of them were going back and forth!"
So basically this season 13 RHONJ reunion is going to be over the top. Isn't it always?! Then again, with Andy losing his cool too, this one might eclipse even the typical Real Housewives reunion level of dramz!!
As Perezcious readers will recall, Teresa and Melissa — and Melissa's husband-slash-Teresa's brother Joe Gorga — have been going at it very publicly for a while now.
Last August, Melissa and Joe skipped out on attending Teresa's wedding to Luis Ruelas, and the already-simmering feud blew up from there. At the time, an insider told Us Weekly that Melissa and Joe made "a last-minute decision" not to attend the nuptials after having "a blowout fight" with the then-bride-to-be.
Unsurprisingly, Teresa was incensed at the situation. At the time, the source explained the fallout that was likely ahead:
"Teresa may not forgive Joe after this and vice versa."
Fast forward to mid-2023, and their feud has only gotten more intense. And with Andy's new commentary now, it seems like things are spilling over into the rest of the Bravo universe, too. Dayum!!!
So much to wonder about here! Reunion reactions, Perezcious readers?
Share 'em down in the comments (below)!
Related Posts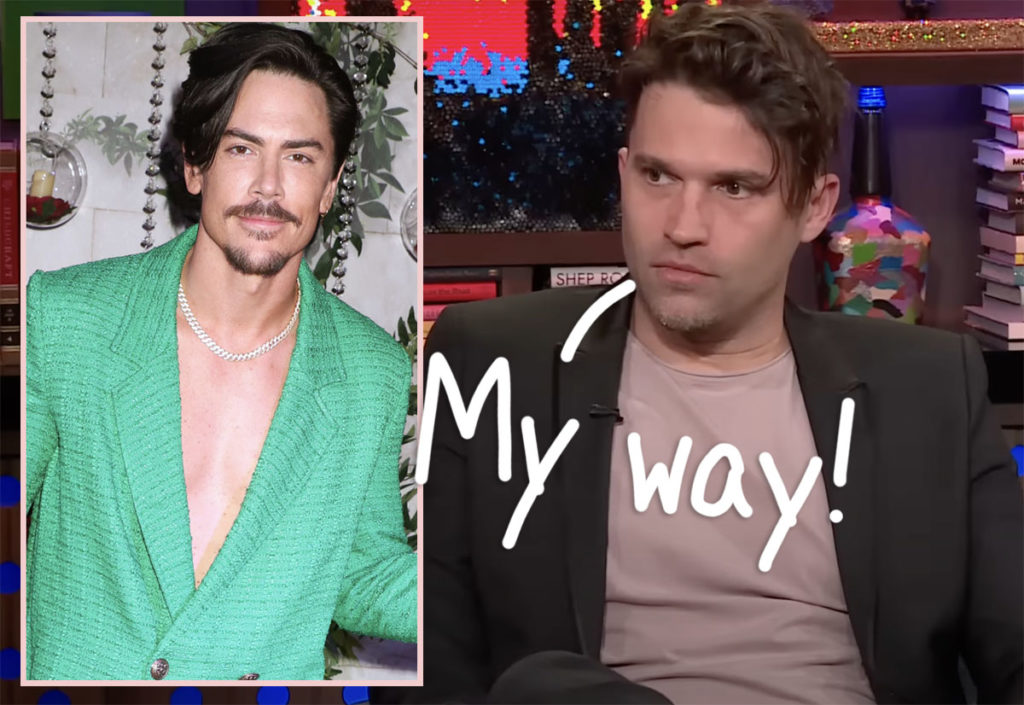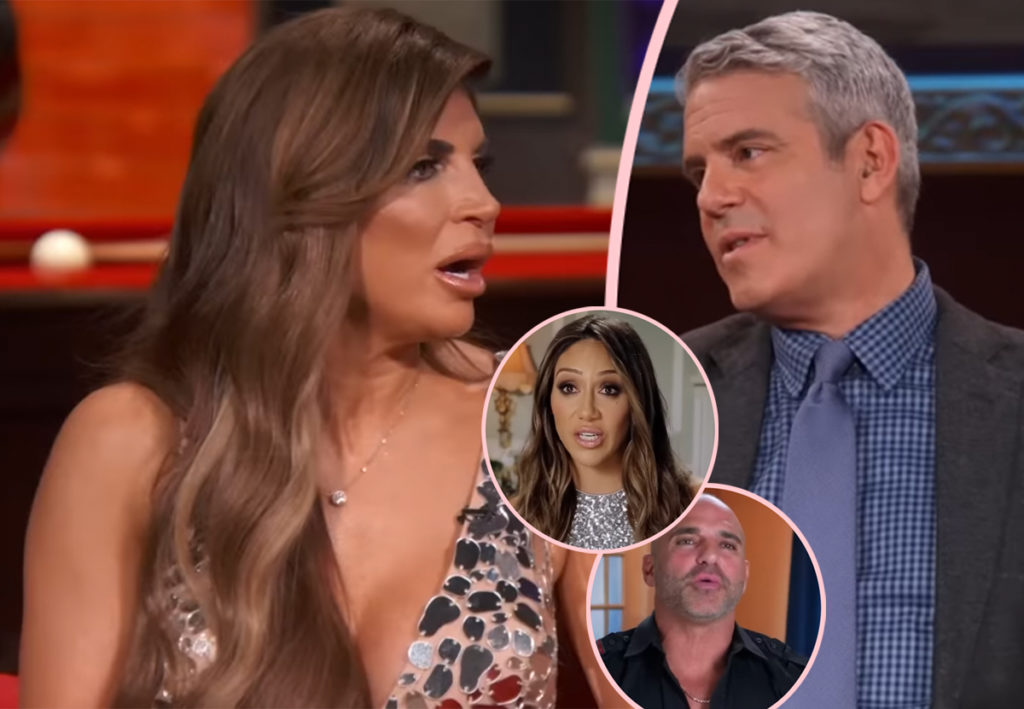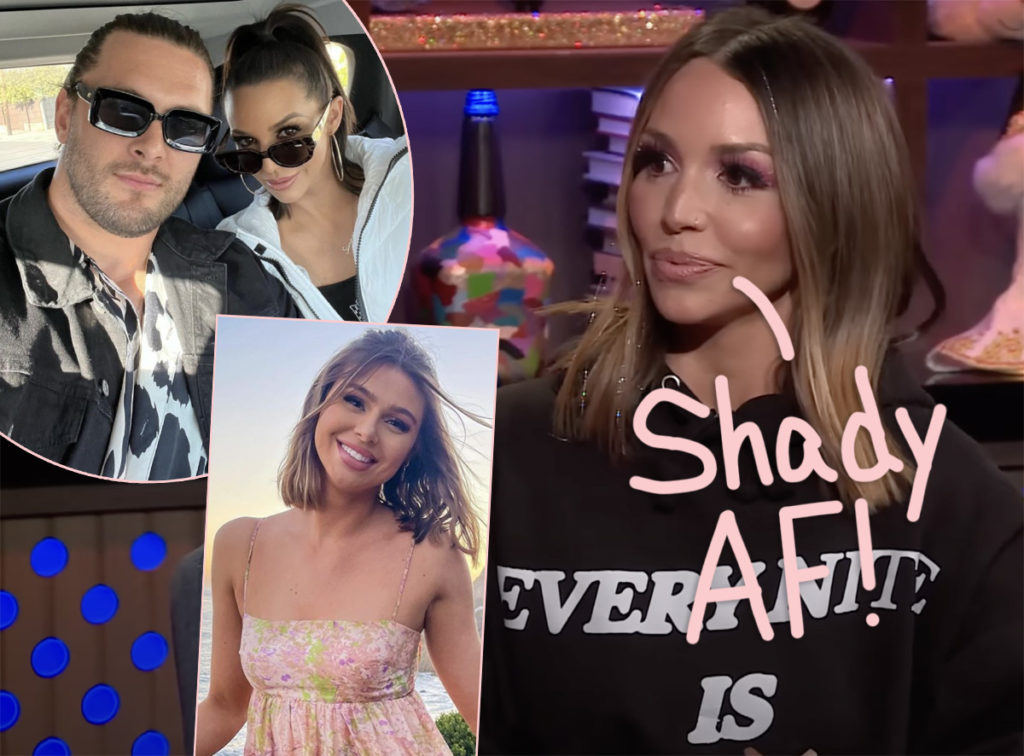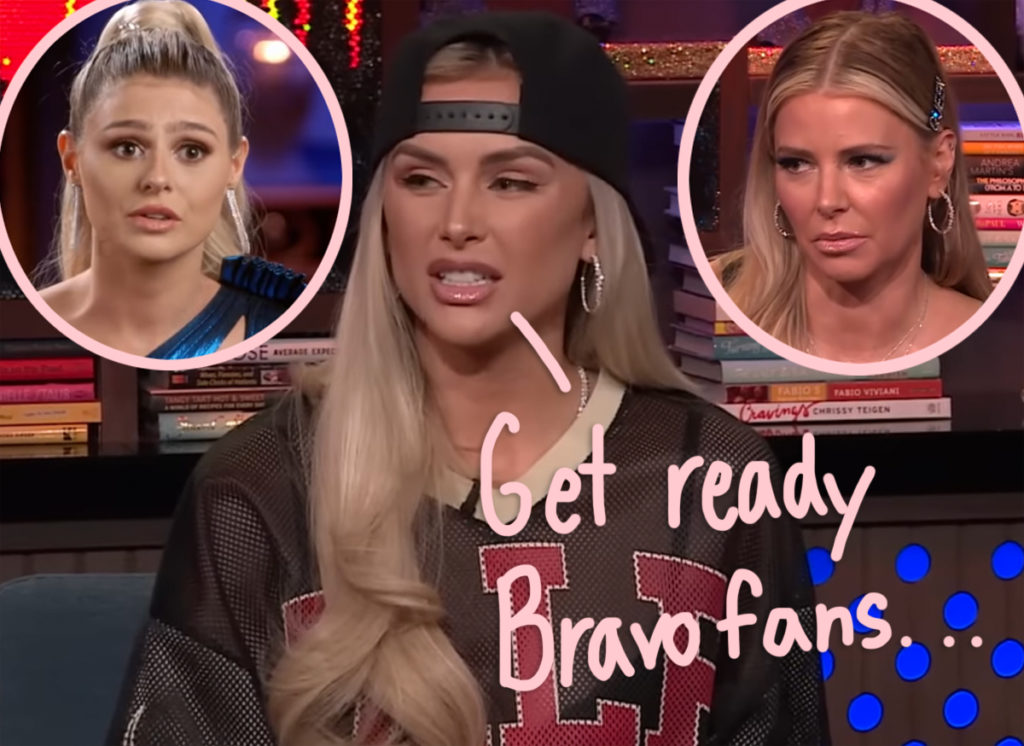 Source: Read Full Article