Aaron Carter and his girlfriend Melanie Martin's whirlwind relationship has come to a screeching halt!
The pair haven't been together for long, but it seems things have already, allegedly, turned violent between them. TMZ reports that around 11 p.m. on Sunday evening, the Los Angeles County Sheriff's Department was called to the I Want Candy singer's home in Lancaster regarding a domestic violence dispute.
The outlet says there was a verbal argument which lead to a physical altercation. Deputies on the scene reportedly determined Miz Martin was the aggressor after seeing visible marks on Aaron's body, and she was subsequently arrested for felony domestic violence. As of writing, she is reportedly still in custody and being held on $50,000 bail.
Over on Twitter, Carter has had plenty to say about the altercation, including allegations of animal abuse against her. Here's some of what he's had to say on Monday:
"Melanie came back four times after we broke up harrsssing me and came back with peanut tell me sometime during the day SHE had broken her dogs leg, police asked if I could get her dog to a relative so I safely. Delivered the animal to her mom #PrayForPeanut #FelonyMelanie"
"and here I am always the one being accused of being a pedophile animal abuser racists told to kill myself everyday family making up horrendous lies about me and contacting me knowing if I respond I go to jail trying to set me up sister husband its all really sad to see im devasta"
"#ScornedWomen I hope she gets the help she deserves. I tried to give her a new life."
"I was assaulted. im not playing the victim im speaking the truth"
"you don't have to wait for someone to treat you bad repeatedly. All it takes is once, and if they get away with it that once, if they know they can treat you like that, then it sets the pattern for the future."
"so sad @peta #ExGf #DomesticAssault My Heart Is Broken! another girl putting her hands on me when I try to break up with them for cheating on me.its f**ked right now ;( and so is my heart"
"she's in jail for a felony and has animal control looking for her and her dog to take away they came to MY HOUSE TODAY AND BERATED ME @ASRanimals"
"I'm not in jail for felony assault with animal control looking for my dog because she broke its leg and didn't take it to the hospital #FelonyAssault"
"so sad, ;( I hope she gets the help she needs. no one deserves domestic abuse female OR MALE #DomesticAbuse #Cheater she literally chocked me out…. i'm devastated"
While he has yet to bring it up on social media, TMZ reports that the 32-year-old shared with them that his now-ex informed him she was pregnant just before the argument. He believes she is lying, and says there is no chance they'll reconcile.
Related Posts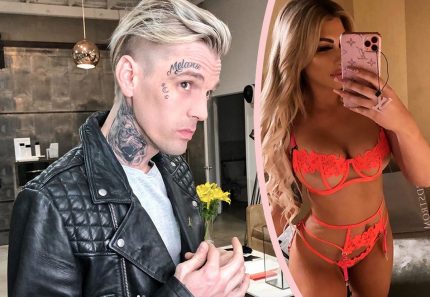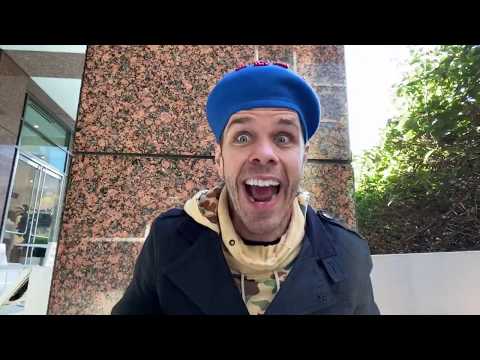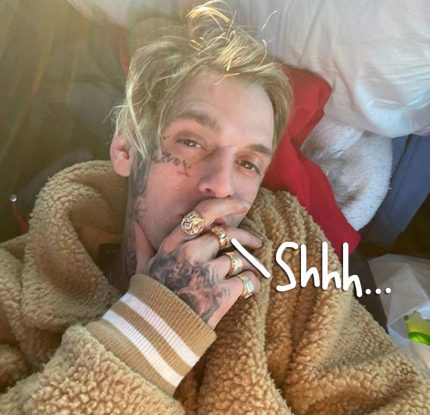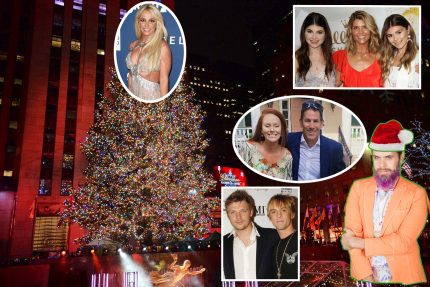 Source: Read Full Article