Designers and labels including Y/Project and Martine Rose have released a selection of exclusive new items to mark the launch of htown. The new London-based retailer has also partnered with a range of emerging names — including Ahluwalia, Saul Nash and Mowalola — for the new space.
As well as these designers, htown has placed a focus on its own positive impact. To achieve this goal, the store will stock a new merch collection from music project Baad News, which will be sold in support of Black Lives Matter, and a collaboration with photographer Drew Brown. Two of Brown's images from the Black Lives Matter protests will be hung in htown's gallery space, while his zine My Execution Might be Televised will also be available.
1 of 6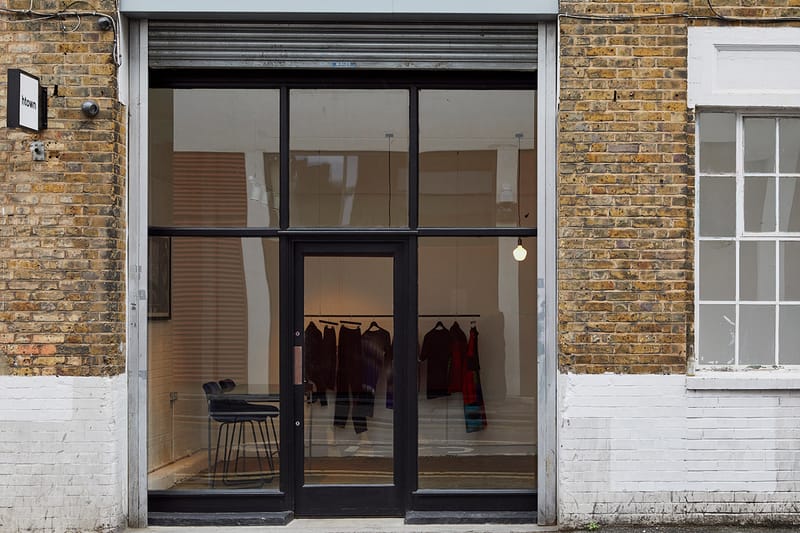 Htown2 of 6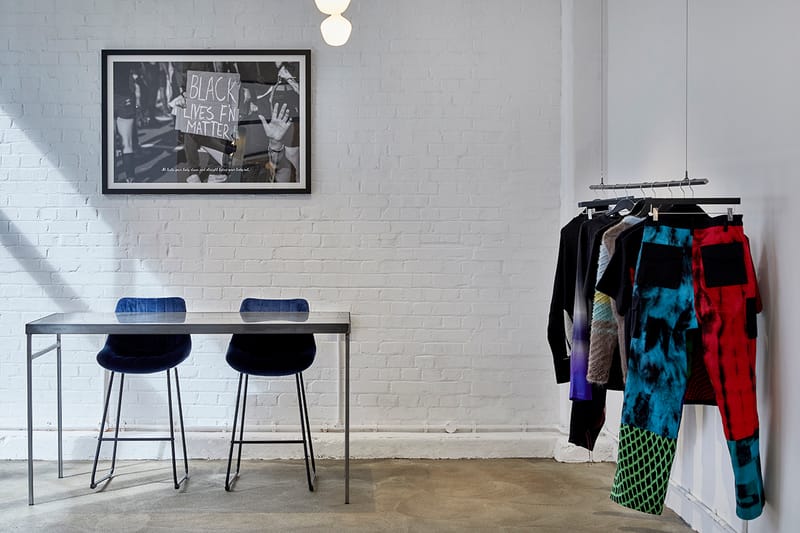 Htown3 of 6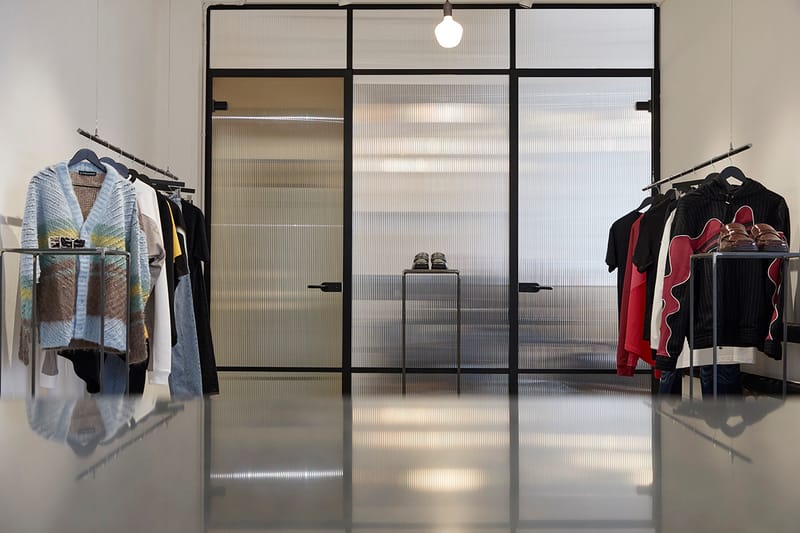 Htown4 of 6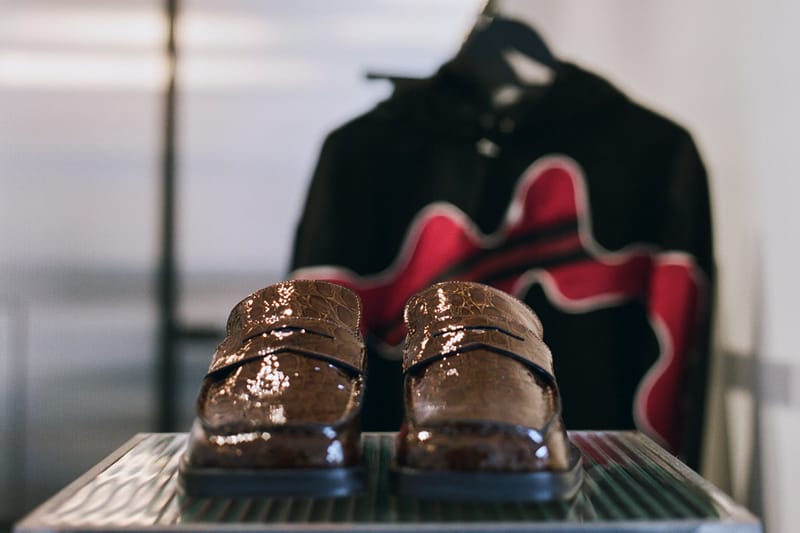 Htown5 of 6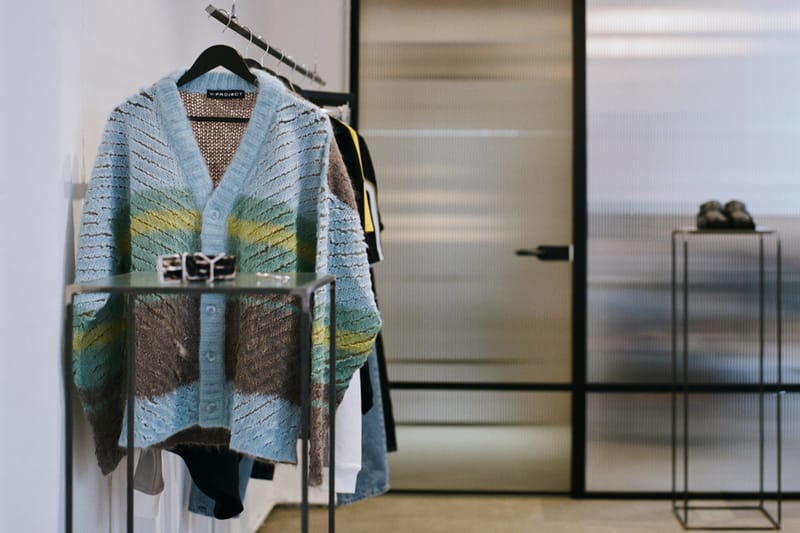 Htown6 of 6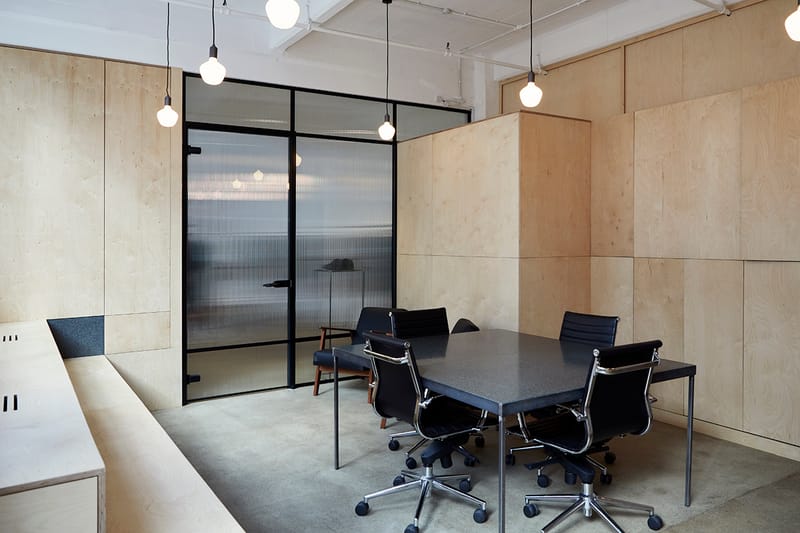 Htown
Additionally, the store itself is designed using materials including Durat — which is 100% recyclable and made from post-industrial plastics, and Forestry Commission-certified wood. All of the packing is recycled, recyclable and biodegradable.
Overall, htown will feature 60 styles by just eight designers, a rare approach to buying from the team. Announcing the plans, founder Harry Fisher said, "We're investing into styles we believe in with higher units, rather than all the styles and low units which makes our buys much better for the brands."
htown is due to open on Monday September 21, with its web store also due to open in the near future.
In other fashion news, this is how London's menswear designers broke the mold over the last 20 years.
htown
12-18 Hoxton Street
London
N1 6NG
Source: Read Full Article