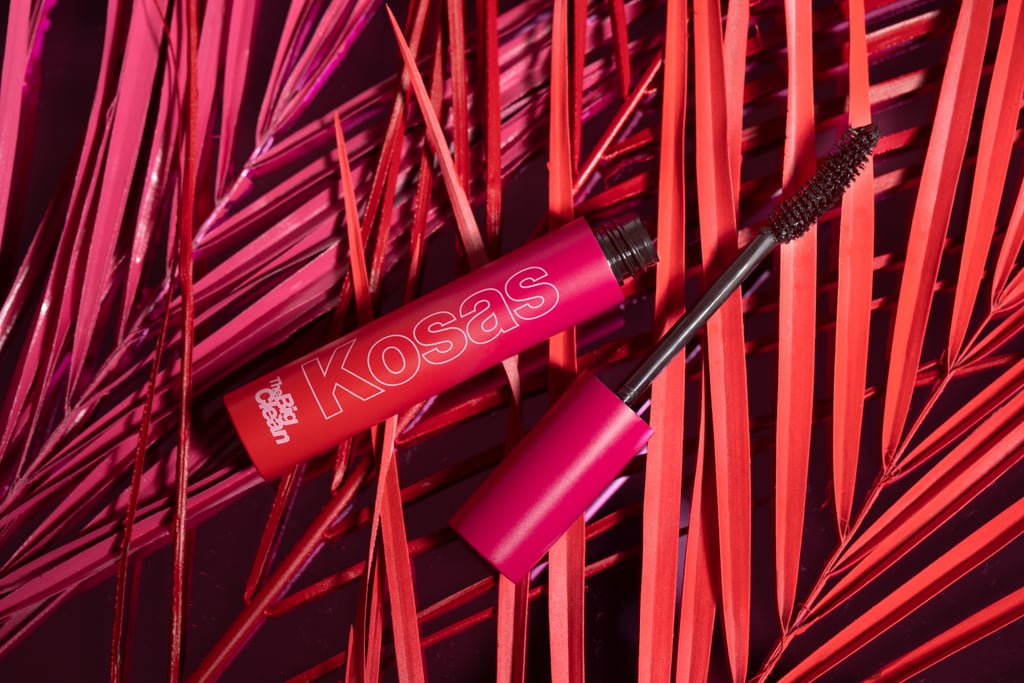 I've Worn This Kosas Mascara Every Day for 2 Weeks and My Lashes Feel Different Already

Like many people, my beauty routine has changed quite a bit in the last six months. Gone are the days of reapplying lip gloss several times a day (in public!) and long gone are the days when I aimlessly roamed the aisles of Sephora trying anything that caught my eye with barely a second thought. Not only that, now I find myself even more obsessed with finding the perfect palette right from home . . . because testing eyeshadows is my new idea of a fun Friday night.
Since eyes are the feature most people see these days, the fact that I haven't had eyelash extensions all year make my short, brittle lashes stand out even more when I look in the mirror (or quite the opposite). Of course, I've got a regular rotation of bold, jet-black mascaras, but those waterproof formulas are a bit more trouble than they're worth for a Zoom meeting or grocery-store run. After all, taking them off usually requires an extra makeup remover and results in a few sad hairs left on the cotton swab each time I'm done (and also probably leads to my aforementioned dry lashes).
Still, since picking up a tube of the new Kosas mascara, I've worn it every single day for the last two weeks. What I love most about this product is not as much a look as it is a feeling (and that feeling is good), and I'm going to explain exactly why ahead.
Source: Read Full Article