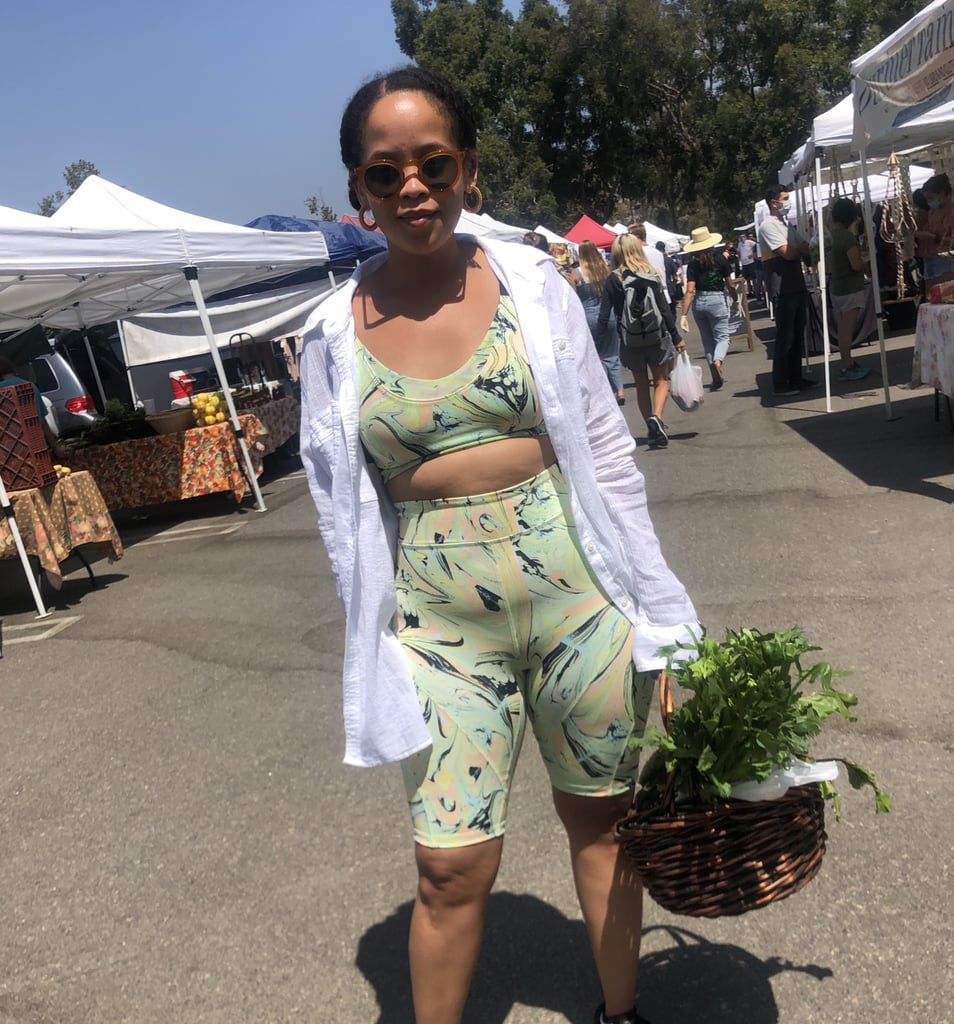 I'm Losing My Mind Waiting For Insecure Season 5, So I Dressed Up as Issa All Week To Get My Fix

Insecure first aired in 2016 and I began watching it in 2018. Although I was a late to the movement, I cannot get enough of this show! From the soundtrack to the important Black culture conversations that take place on Insecure, watching Issa and the rest of the crew always brings a smile to my face. Each season I find myself downloading majority of the soundtracks, grinning happily at Issa's latest love interest, and yelling in celebration for the light shed on gentrification, Black love and friendship.
Anxiously awaiting season four with the rest of the world, I couldn't have been more pleased with how well it was written, directed and outfitted. Season four had me doubting my loyalty to Lawrence while rooting for the underdog, Nathan. This season depicted mental health in the Black community and postpartum depression so beautifully. It showed Inglewood — a city just 35 miles from where I grew up – in all it's glory: the emphasis on local speciality, Randy's donuts; trendy Black-owned coffee shop, Hilltop; the night scene at Highland Park Bowl; and the dozens of references to Market Street.
But what I was really in awe of this season, was the fashion – specifically from Issa. We saw her evolve from previous seasons where her style took a backseat, to owning her glow and showing off her curves, thanks to the careful wardrobe curation by costume designer Shiona Turini. It was so powerful to see her character develop — and her clothing to match. Because I miss the show so dearly, I dressed up as Issa for a full week to get my fix. I know Insecure has been renewed for a fifth season (thank God!), but if you find yourself desperate for more, scroll through and try some of the looks while you wait.
Source: Read Full Article