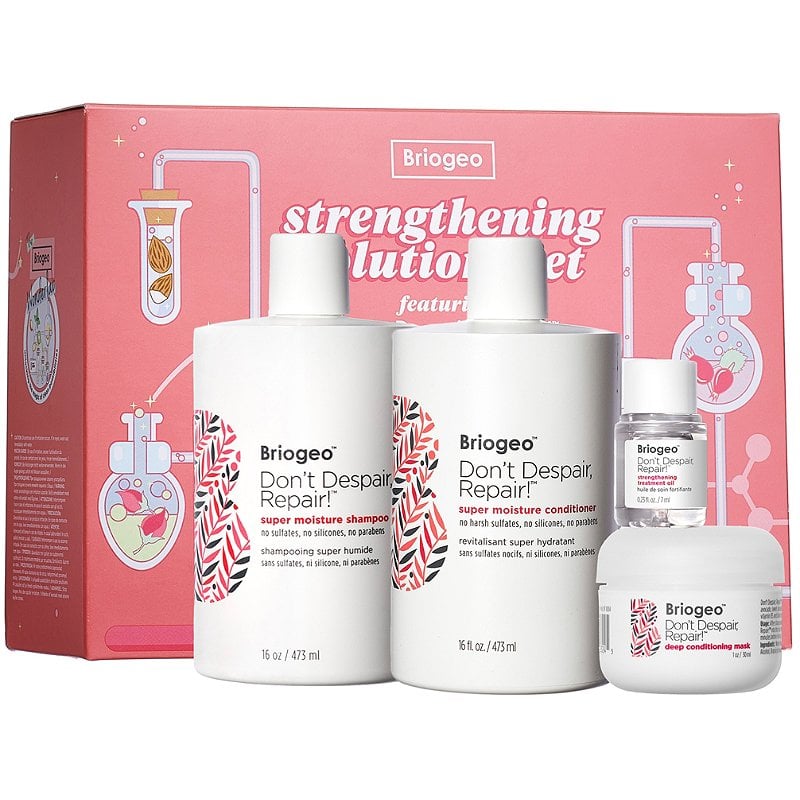 Everything We're Buying From Ulta Beauty This Month — From New Launches to Insane Deals

There's always a good reason to treat yourself to new beauty products, and for March, we can think of some pretty stellar ones. Not only is it Women's History Month — the perfect time to celebrate yourself or surprise the most meaningful women in your life — but it's also the month when Ulta Beauty kicks off its biannual 21 Days of Beauty event. If you're a longtime Ulta Beauty shopper, you know exactly what that means: 21 days of exciting, impressive deals, often on products that rarely go on sale. But what you might be forgetting is that it's also the time when the retailer rolls out some of its hottest new releases.
Lucky for you, we've rounded up a bit of both, making it easy to shop Ulta Beauty's latest, greatest, and most can't-miss deals. Read on to see our picks from cult-favorite brands like e.l.f. Cosmetics, Nuface, and St. Tropez, and don't forget to mark your calendars for the daily offers!
Source: Read Full Article