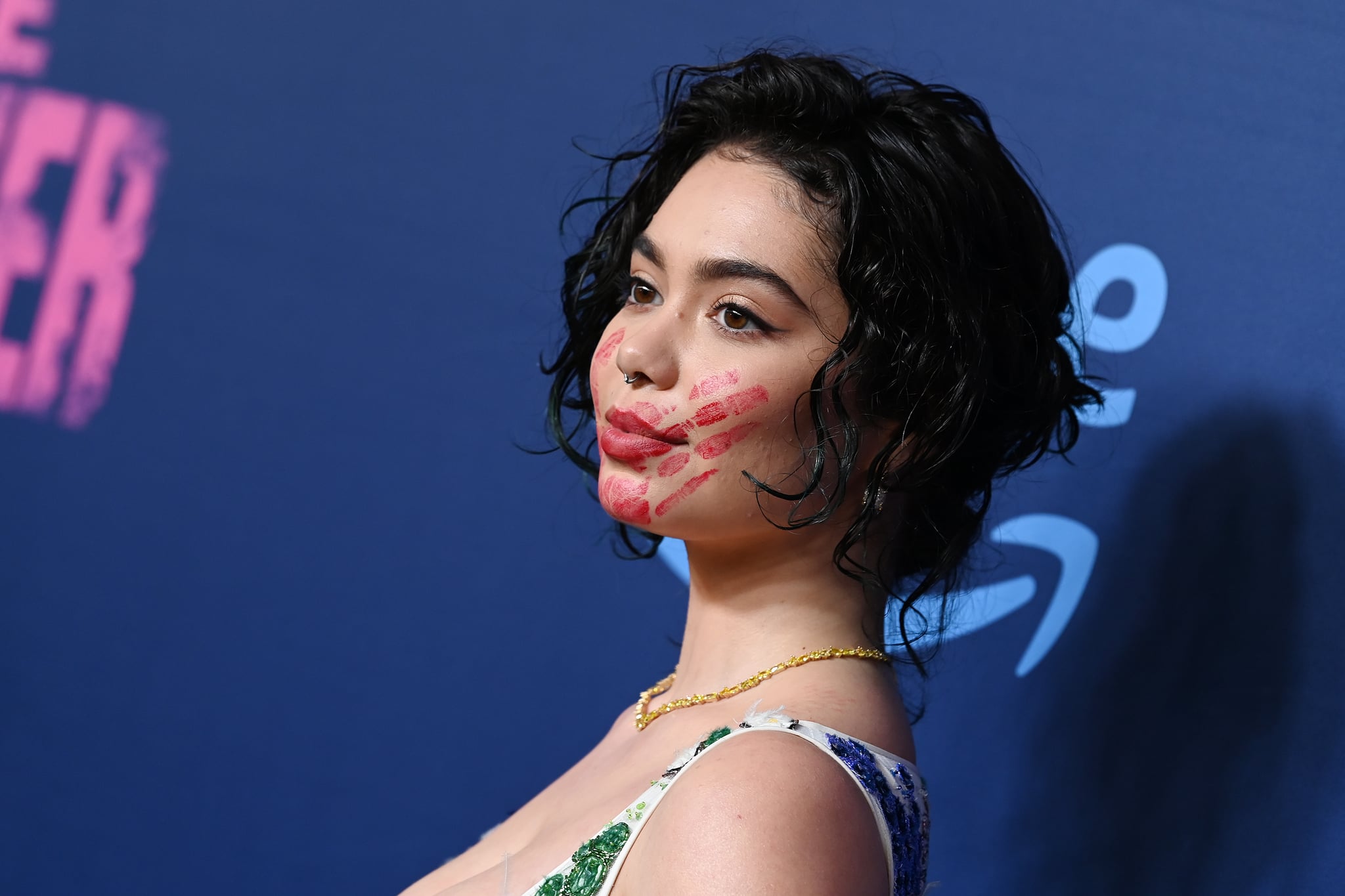 Image Source: Getty/Kristina Bumphrey
On March 23 at the premiere of Prime Video's show "The Power," Auli'i Cravalho, the voice actor behind Disney's animated movie "Moana," made a powerful statement about missing indigenous women and girls using her makeup. Dressed in an embellished, flower-printed white gown with her hair pinned back in a tousled updo, Cravalho had a red handprint made out of lipstick that went over her mouth, covering the entire lower half of her face.
In a red carpet interview, after giving a shoutout to designer Naeem Khan for the dress, she shared more context about her makeup look. "I'm also am representing No More Stolen Sisters — it is about missing and murdered indigenous women," Cravalho said to Good Morning America. "We were lucky enough to shoot in Vancouver for this series, and I saw many a monument dedicated to them."
The exact red handprint Cravalho wore has become the symbol of the Missing and Murdered Indigenous Women (MMIW) movement. According to NativeHope.org, "It stands for all the missing sisters whose voices are not heard. It stands for the silence of the media and law enforcement in the midst of this crisis."
Cravalho continued in her interview to say, "It is incredibly frustrating that there are not enough cases that are actually followed up with, and it points to police and how they are not using their funds correctly."
The star felt it was especially important to share this message at the premiere of "The Power, which is a show adapted from Naomi Alderman's award-winning novel. It follows a group of teenage girls from all over the world who develop special powers and is centered around women's empowerment.
Ahead, take a closer look at Cravalho's statement-making look from the "The Power" premiere, which debuts on March 31.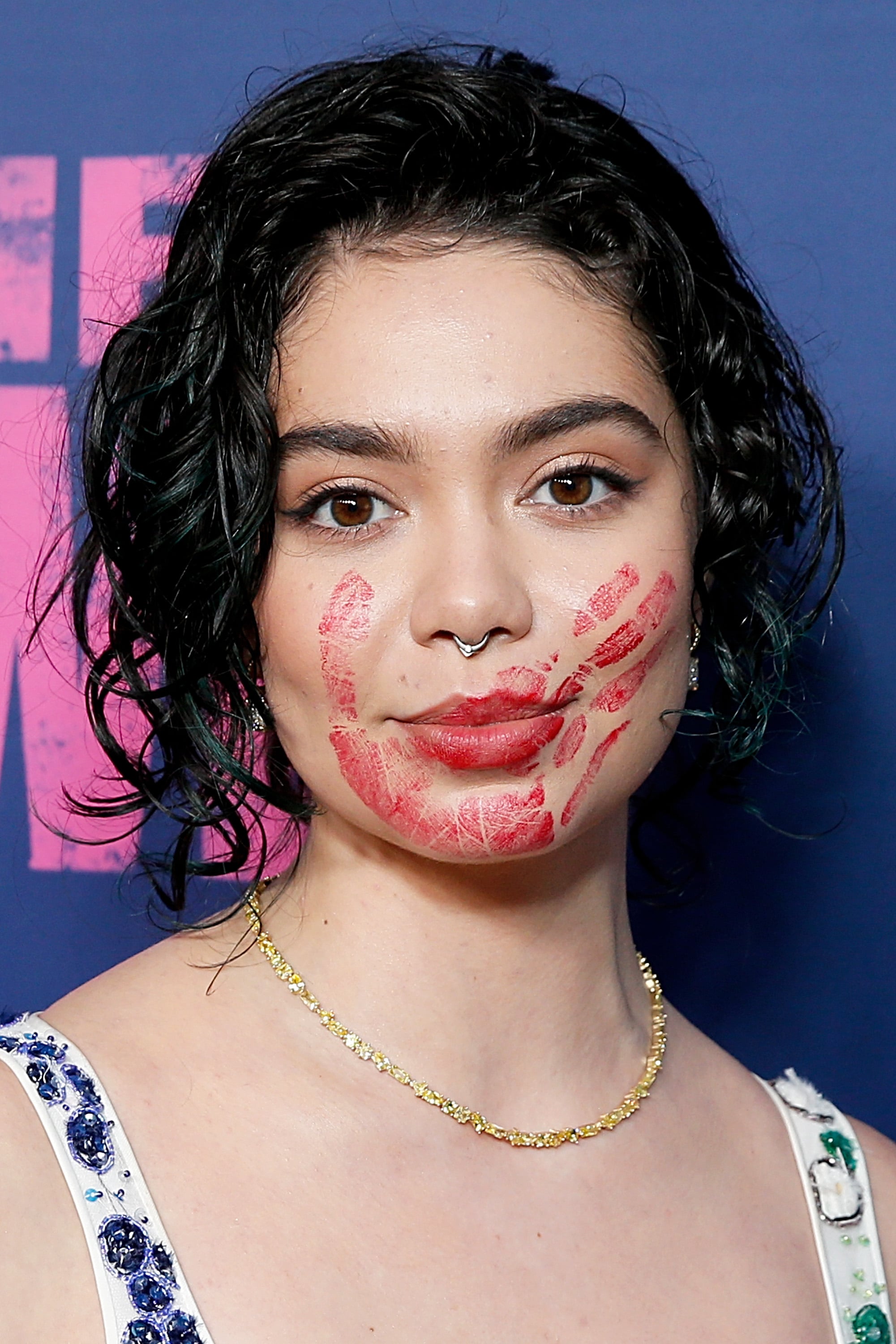 Image Source: Getty/Dominik Bindl
Image Source: Getty/Kristina Bumphrey
Source: Read Full Article